Comprehensive and commission-free PMS to suit every property

All in one Hotel Management Software for full control of your business

Go Cloud and experience a new way of management!
Free demo
99% satisfied customers

Over 20,000 managed rooms worldwide

More than 5,014,924 reservations delivered through Misterbooking PM

S
Get started here
ATEL and RHN – Portals to the leading GDS – Now available with Misterbooking!

Hotel E-reputation – Misterbooking partners with Vinivi, Customer Alliance, and Ariane

Misterbooking is exhibiting at Equip Hotel in paris from 6th-10th Nov'16. Meet our team for live demo and advice!

More News
Misterbooking PMS

All in one
Property Management System
Misterbooking offers a comprehensive cloud-based hotel management software to perform daily operational and management tasks (Planning, E-mailing, Invoicing, Accounting, Reporting, etc…). It includes flexible and scalable options to adapt to every business requirements. In combination with Misterbooking integrated Channel Manager and Booking Engine, you simplify your management, centralize your bookings and boost your online distribution.

Full control of your property from a single interface anytime from anywhere.
Automated and easy-to-use property management features.

Connection to the leading online distribution channels.

Tools and insight to monitor performance, increase efficiency and revenue.
Learn more
The Cloud
Next-generation
property management system
There are multiple benefits for hoteliers to switch to a management system run in the cloud. Misterbooking Software as a service (SaaS) offers cost-effective hotel management systems with dedicated in-house staff to provide maintenance and technical support.
Misterbooking PMS Key benefits:
Accessible at any time in real time
Intuitive interface
Compatible with PC and Mac
Centralised management for multi-property
Customisable annual subscription to fit your business needs.
Learn more
The team
Behind the
software 
With more than 10 years of experience dedicated to developing and continuously innovating only cloud-based management solutions for hoteliers. Our in-house Engineering and development team designs and develops scalable and innovative PMS solutions, insuring technical support and overall system maintenance.
At Misterbooking, we consider every property as unique. We analyse every project offering dedicated online demo to help you find the perfect solution for your property.

Meet our super Team!
Meet our team
Every month, we are very proud to introduce one of our lovely clients!
JEAN BERNARD, OWNER AND MANAGER OF VILLA VELVET IN VILLENEUVE –LOUBET, FRANCE
---
Villa Velvet offers high standing Suite Apartments with terrace and balcony. For 1 night, 1 week or 1 month, you can rent a flat in the beautiful Villa Velvet, two minutes walk from the beach. A great location for wonderful holidays in the French Riviera!
For more information, visit Villa Velvet Website: http://www.villavelvet.com/fr/
Jean-Bernard uses Misterbooking PMS since 2 years to manage Villa Velvet
"It is an easy-to-use yet comprehensive system to operate our e-distribution and manage our daily operations. We also have integrated Ariane Borne to Misterbooking PMS for self check-in and check-out and it is great! Plus, the Support team is always available and so nice!"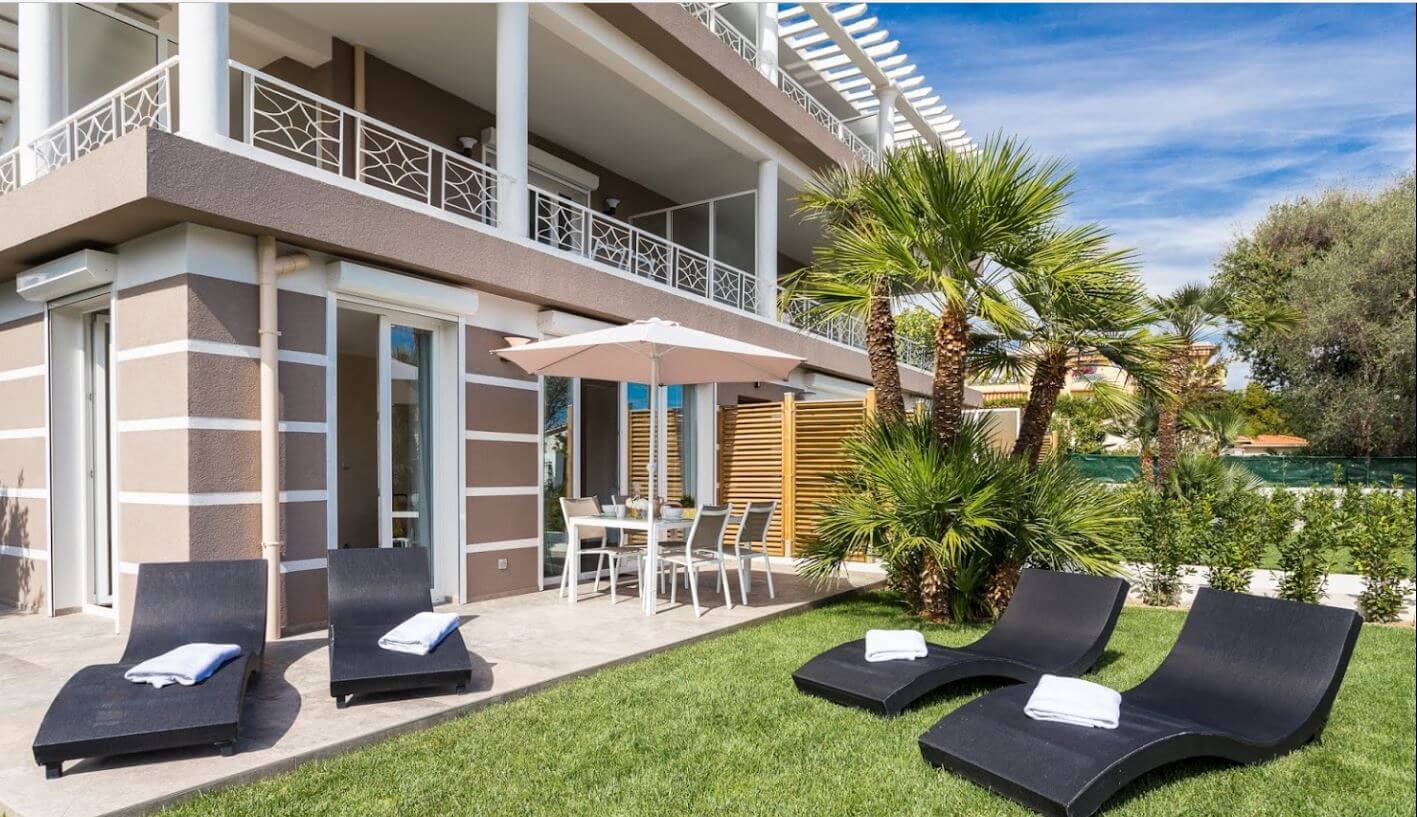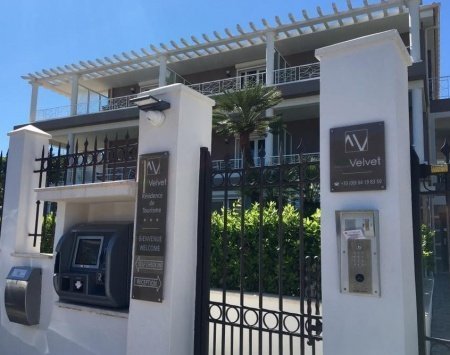 EXPLORE OUR PROPERTY

MANAGEMENT SOLUTIONS