all IN ONE IN YOUR

HOTEL BOOKING SYSTEM
Misterbooking PMS Hotel has experience in providing independent hotels with the best only-cloud based property management system. Such properties require high level of expertise to be managed efficiently. Our hotel booking system is synchronized with your OTA to increase your revenue.
"We improve every day our services to facilitate independent hotel management. We take into consideration business developments and requirements to help owners and managers maximising occupancy and getting all the necessary tools for revenue management" David – Director Misterbooking.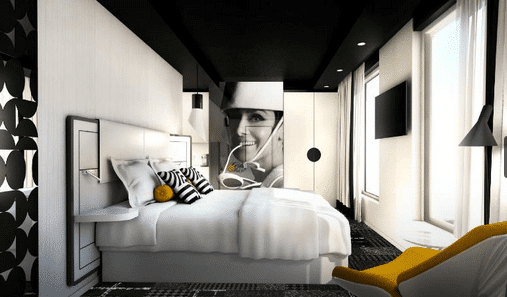 ALL YOU NEED TO

MANAGE YOUR hotel OPERATIONS
Bookings & Check-in Check-out



---
Misterbooking planning is one of the key features of the system. It is color-coded for quick view. Availability and prices are shown on the hotel booking system to make your reservation process easy and simple. And this is done in less than 30 seconds!
Another great feature is the guest booking folder from which you manage the overall booking process, including invoicing and payments recording.
Check-in and Check-out is simply done in your hotel booking system with Misterbooking!  You can also view and print your daily arrival and departure reports, generate guest registration form and assign your housekeeping tasks. 
Invoice, payments and deposits
---
Every hotel manager has experienced long hours spent in dealing with administrative tasks, in particular generating invoices and sending them to clients.
With Misterbooking PMS, you can generate invoices for your individual, group or corporate clients with a single click. You have also the capability to track your pending payment viewing the details for each invoice or client.
As you might accept several means of payment, you can record as many payments as necessary for each reservation. In your hotel bookingsystem, you keep track of your cash flow and follow up with your pending payment and account receivables.
reporting & REVENUE OPTIMIZATION



---
Misterbooking provides integrated revenue management features for global insight and decision making to maximize occupancy for every available night.
Misterbooking hotel booking system is designed to provide key performance indicators for business performance tracking and forecast. Your consolidated data analysis enables rapid understanding of your occupancy and rates ratio.
From one point of management, you control your rates and restrictions and set your rate plans, custom or derived rate grids. You can generate many reports depending on your needs. All reports in Misterbooking are exportable in Excel.
boost your visibility online

with your high performance

hotel booking system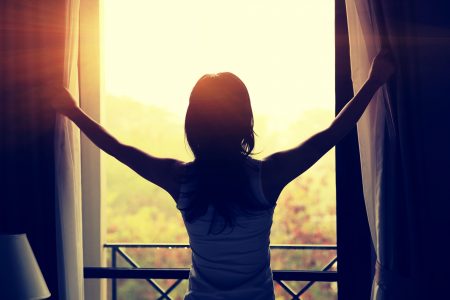 YOUR ONLINE DISTRIBUTION
---
With Misterbooking integrated Channel Manager, you have full control of your online distribution channels. This is very important to increase your online visibility and drive more bookings. In your hotel booking system, the process is simplified as you manage all your inventory, rates and restrictions, for all your channels or for each channel, from a unique interface.
Misterbooking is a commission-free Channel Manager, offering direct connectivity to the leading Online Travel Agencies (OTA) such as Booking.com, Expedia, Agoda, Atel, or RHN, and more than 250 OTAs through our partner Room Cloud: HRS, Hotelbeds, Orbitz, Splendia, Atel, Prestigia, Hotel.de, Lastminute.com, Laterooms, Weekend Desk and many other distributions channels. Bookings are automatically imported into Misterbooking PMS and availability is instantly updated.
YOUR DIRECT ONLINE BOOKINGS
---
Offer special deals to your direct clients to increase your occupancy! Use your website to drive more bookings. Misterbooking Integrated Booking Engine offers real-time availability and rates as it is directly connected to your planning.
Your clients can book on live availability and prices and pay online through a secured payment gateway. The booking engine is responsive. From your interface of your hotel booking system, you can customize your products adding photos, description, site maps or other information.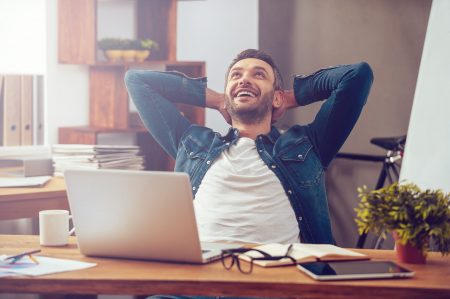 DISCOVER OUR

INNOVATIVE HOTEL SOLUTIONS