Cloud-based PMS Hotel Misterbooking
Optimize your multi-channel selling

Simplify your daily operations

Improve your guest experience

Automate your payments
Cloud-based PMS Hotel
Discover the most complete PMS Hotel with all the features you need ! Misterbooking offers an unique, modern and scalable interface to control all hotel operations.
Integrated channel manager
Manage your OTAs in your Cloud-based PMS planning with the native channel manager fully integrated to control your distribution in real time and maximize your occupancy.
Responsive booking engine
Boost your direct bookings and increase your revenue. Multilingual and responsive design, the Booking Engine Misterbooking is directly connected to your planning from your website, in real time.
Online pre-check-in
Improve your customer experience with our online pre-check-in and our guest experience module in the PMS. Automate administrative tasks and save time for your receptionist and your clients!
Payment automation
Secure your business, verify the credit cards and automate your payment according to your hotel payment conditions from the Cloud-based PMS Hotel Misterbooking.
Open API
Centralize all your softwares in your Misterbooking interface. Choose the solutions you need in our preferred partners or invite new ones thanks to the open API.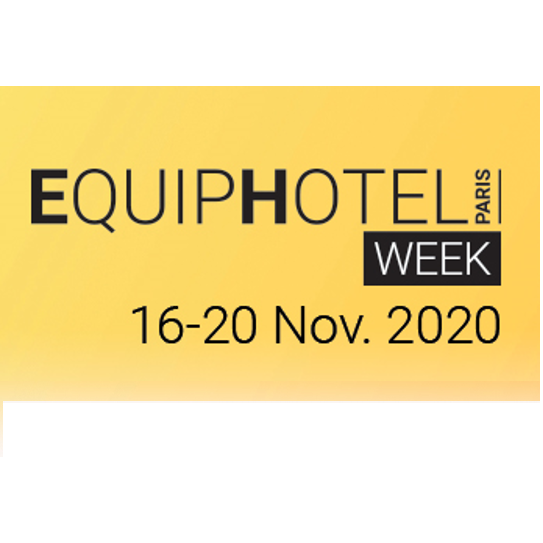 Misterbooking presents its new features during the Equip'Hotel Week online from November 16th to 20th, 2020. Learn more about our hotel management solution.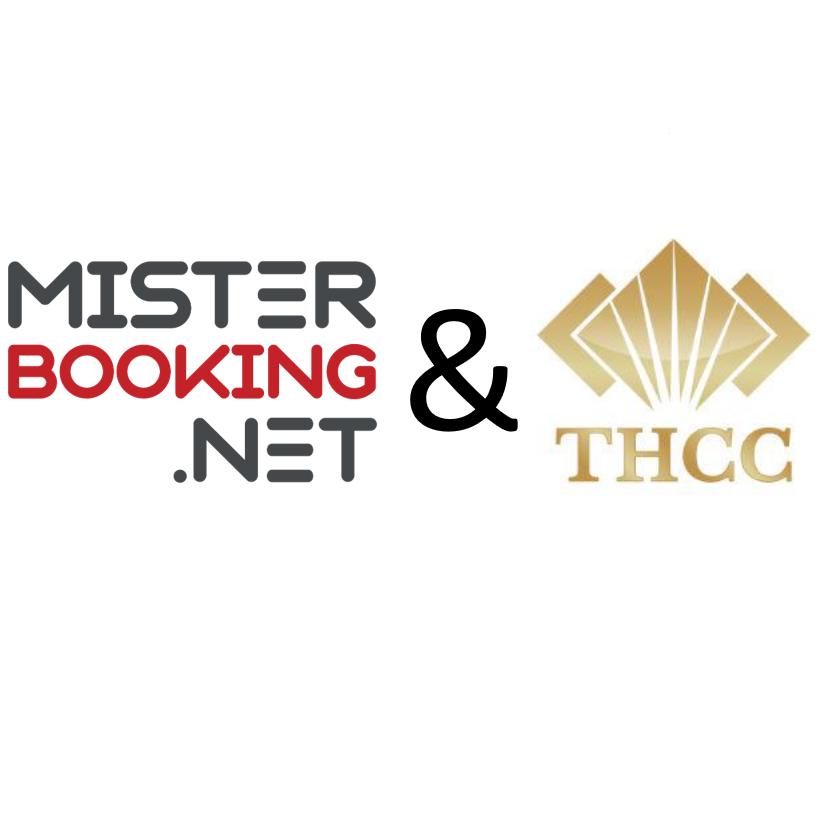 THCC is an international community bringing together in total confidentiality, hoteliers wishing to take advantages of services and actions to optimize their rates without constraints. THCC is 507 owners with more than
1 380 hotels in the world, more than 30 experts and 60 partners and providers, including Misterbooking now.
Misterbooking will be at the famous hotel show Food Hotel Tech in Nice, Booth A61. October 13th & 14th, 2020. Our experts will be available to talk about your needs, advice you and show you how Misterbooking PMS works with a live demo.
Manage and
sell
Centralize your business management and your distribution channels in one unique interface
More than a PMS Hotel, Misterbooking is a complete and effective hotel management system (HMS): a powerful tool to run all your hotel!
We note in our hotel community a same need: centralize tools and partners in one place. Misterbooking Coud-based PMS Hotel can be this place for your hotel.
First cloud-based PMS in France, Misterbooking has its own features: channel manager, booking engine, guest experience, online pre-check-in, payment automation and even more! With Misterbooking solution, you control all reservations from your OTA, your booking engine or in direct in the same planning. In one clic, close a room in a channel to open it in another one and increase your revenue.
Moreover, open API connect your hotel to all your preferred partners!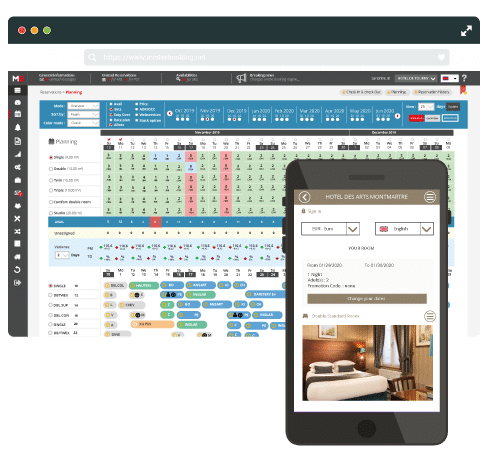 Optimize and
automate
Simplify your customer journey and your administrative tasks
Clients change: They wait a personal welcome at front desk, to be called by his name, etc… Hospitality has to evolve too.
As pioneer in cloud-based PMS industry, we are experts in hospitality and hotel customer experience. Our cloud solution is scalable to follow market trends. We help you every day to go further!
With our native features, you automate time-consuming tasks. Automation is the key to save time and reduce costs. An all-in-one solution as Misterbooking PMS Hotel is the tool that your hotel needs!
Personnalize your
hotel management system
Create a solution that meets your expectations and pay only what you need.
Each hotel is unique. Its needs depends on its activity.
We want to help you to use a software completely adapted to your hotel. Misterbooking PMS is your perfect hotel management solution. Discover a Hotel Management System (HMS) on demand that fits your needs. Activate your PMS Hotel and pay only features that you use!
Moreover, we offer our 17 years of expertise to help you choose. We have transparent pricing four our PMS Hotel and all our modules: no commission fees by reservation, never. Set up fees and annual subscription will be the only lines of your invoice.
What our clients say about
Misterbooking PMS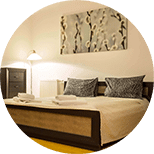 Richard, Mika Hotel
Budapest, Hungary
"After using Misterbooking for a month both Property Management System and Channel manager we realised that the human resource that became free is just HUGE. I have never experienced such a big efficiency improvement in so short time. I only can recommend their product as it is a real competitive advantage at a hotel!"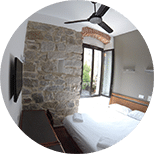 Bruno, Kalliste Hotel & Residence
Ajaccio, Corse, France
"Misterbooking allows us a fresh start in the way we work with a PMS and a Channel Manager. Thanks to its easy-to-use and scalable solution, Misterbooking has made this season a success."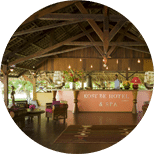 Ross, Nosy Be Hôtel & Spa****
Madagascar
"Always available, very reactive!!!! Thank you to all the team."