Create your hotel website with our experts
Hotel website creation
Your website is your best tool for your direct sales!
Create your website with our experts and increase your online visibility. Thanks to our experience in hospitality website and digital, we will help you to develop the perfect website. We will help you to select the right images, write the best SEO contents and include your prices comparison widget to convert visitors in clients. They connect your Google Tag Manager and Google Analytics accounts to your website.
If you need more assistance, we offer a lot of webmarketing services. A list is available below, ask to our team for more information or a dedicated quote.
This service is dedicated to Misterbooking PMS clients or new PMS clients.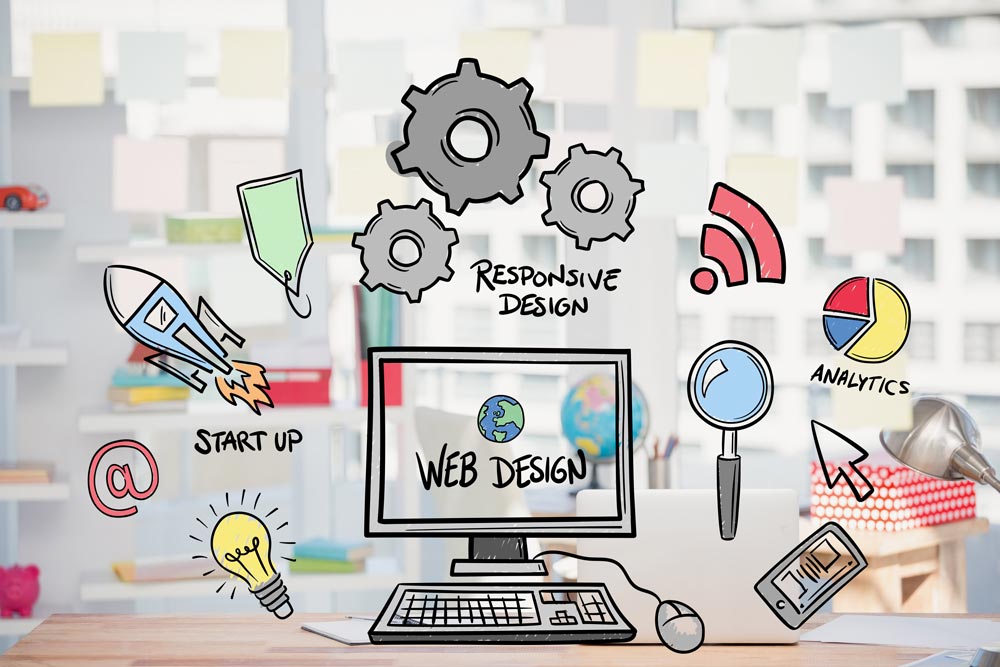 What are the additional services of
Misterbooking digital team?
Google reviews
Posting of your Google reviews and your average rate in your website.
Chatbot
Integration of a chat (Twat, Whatsapp or Facebook Messenger) and training.
Multilingual website : 2 languages included
Add a third language or more.
Google Analytics and Google Tag Manager
Assistance to create the accounts.
Google Ads
Assistance to create the Google Ads account and to manage it.