Revenue Management Misterbooking,
a solution to manage pricing strategy in real time
Misterbooking PMS offers immediate and free data access for the hotel yield manager. He has an access at any time with current data. Statistics related to the hotel or to the group of hotels are available, in real-time basis, from a single interface. All is available in his property management system (also called PMS) provided by Misterbooking. Yield Management module is a native module in Misterbooking. It includes in the PMS free of charge.
Data are collected by property. They are consolidated in one unique interface for all the properties of the hotel group. The revenue manager can collect his data by property or by group, depending on his needs, and use them.
Rate modifications are seamlessly integrated in Misterbooking, in the OTA and in other distribution channels used by the hotel.
Thanks to data collected and available at any time in his software, the Yield Manager can take quick decisions. Prices modifications in Misterbooking are sent to all online channels (booking engine, OTA, GDS, CRS and more…) in real time. Misterbooking offers you a highly responsive software for all kind of changes. Your hotel management is centralised and simplified and you have more time for your other tasks!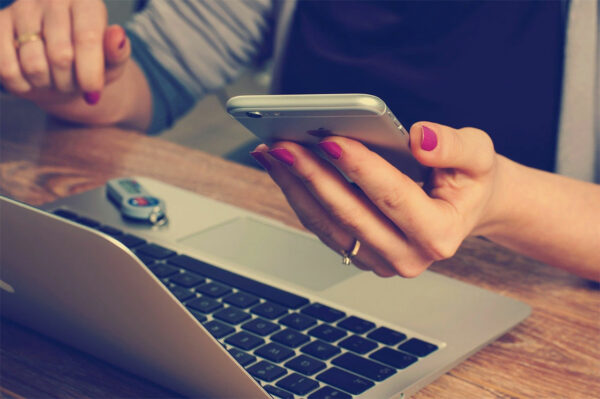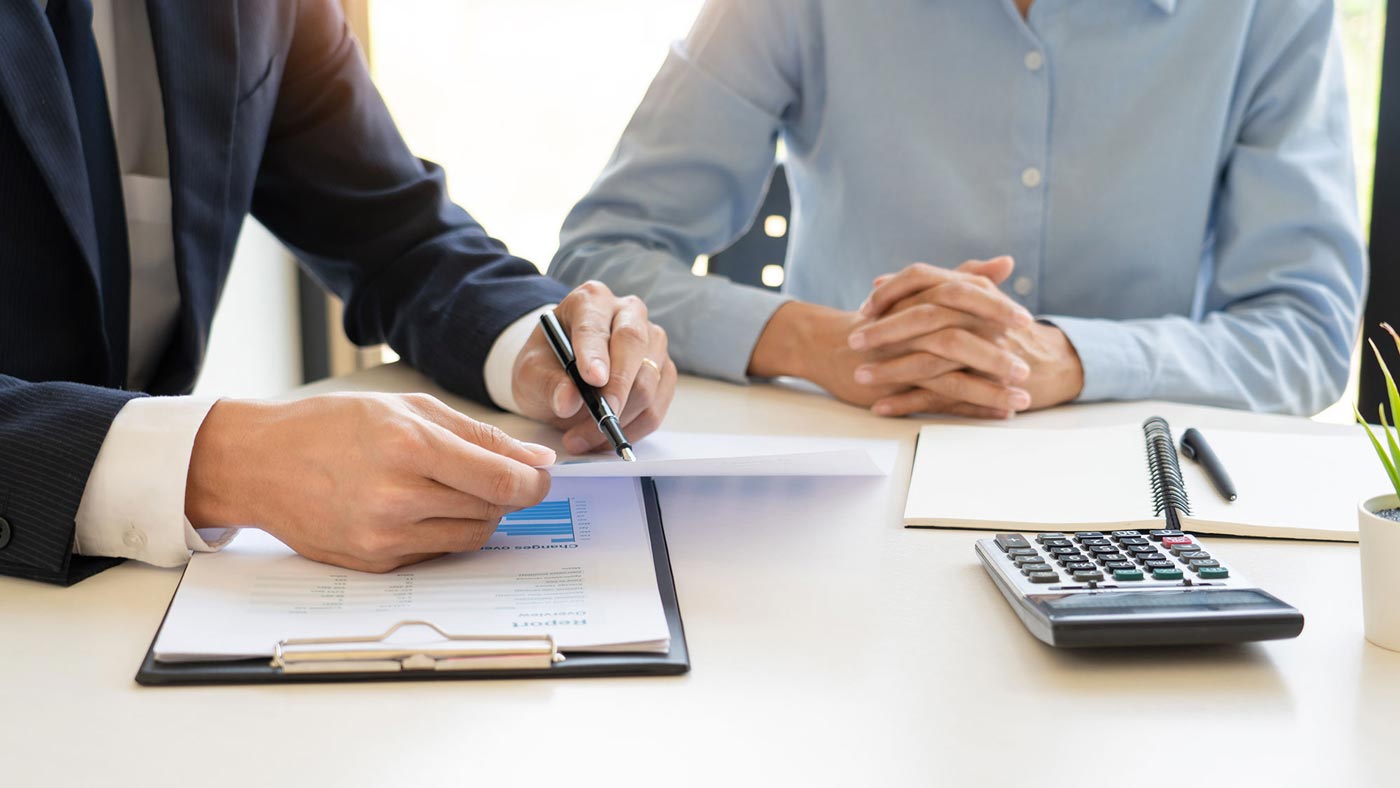 PMS connected to your preferred partners for your revenue management
Misterbooking also enables integration with the most used Revenue Management products to simplify data exchanges. These partners take automatically the data in Misterbooking. They work on our data every day and give you an access to a lot of analysis about your turnover, your occupancy rate, your prices… Some of them compare your prices to other hotels located next to your property.
Our revenue management partners offer pricing recommendations. If you are agree with these new prices, you send them in your PMS Misterbooking thanks to the 2-ways integration. Have a look on our marketplace to learn more about our revenue management partners. 
Here are some
benefits of using Misterbooking Cloud PMS

for yield managers
Complete data base available in the PMS
Access to the hotel data or to the hotel group data from any device
Cloud-based software available anywhere at any time
Variable pricing tool to anticipate and manage in real-time the pricing strategy in the OTA
Automatic pricing strategy calculation
Comparative statistics with the last year
Two-ways integration with other revenue management software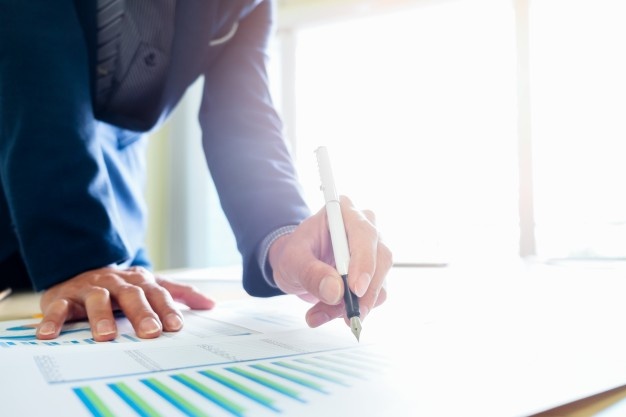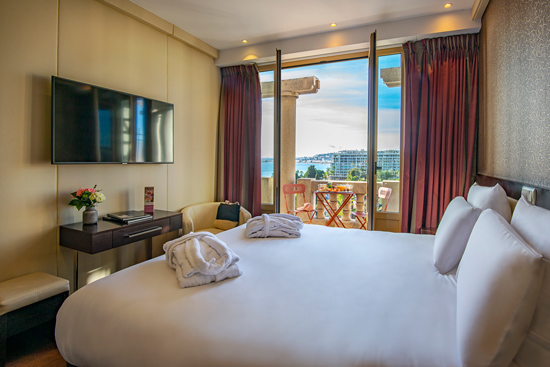 Yield Manager testimonial 
"What I like the most about Misterbooking, apart from being an intuitive and clear interface, is the team availability and ability to listen to the needs of each hotel to improve the RM tool available in the PMS."
Romain, Albert 1er, Groupe Accor, Nice