Misterbooking, software provider dedicated to booking management solution
---
Misterbooking is a French leading provider of cloud-based Property Management System (PMS). Launched in France in 2003 by David Glineur to provide high performance and cost-efficient Hospitality management solution. Misterbooking provides a management solution in the world for hotels but also for boat rentals, diving centers and cruise companies. The PMS has more than 1,200 clients in 21 countries.
"Since 2000, we've brought innovative and only-cloud-based hospitality management solution. We provide a complete solution for hoteliers and professionals in the tourism industry. When we founded Misterbooking hotel in 2007, hotels were slowly moving from manual to computerised reservation systems, then they evolved to become part of the connected environment. Today, they ask for automated tools and insight to make decision and grow revenue. That's what we do: we design and develop Property Management Software Solutions run in the cloud to provide the most complete and high performance property management system", says David Glineur – Director, Misterbooking.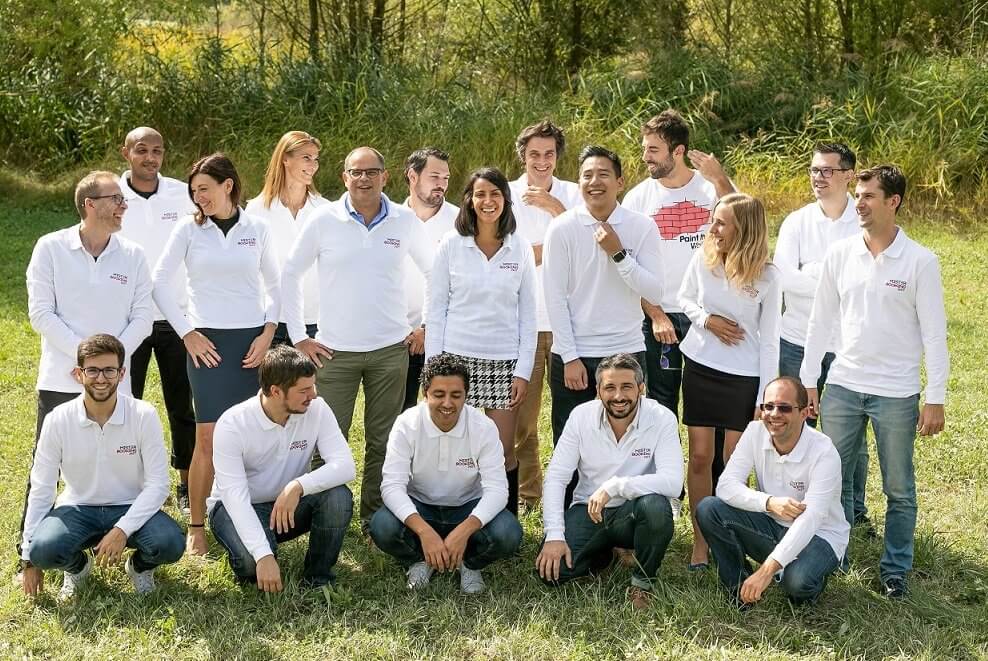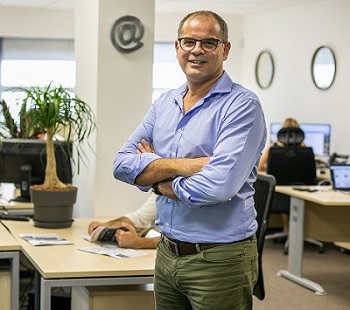 David GLINEUR,
Managing Director & Founder
---
David GLINEUR founded the company in 2000 to provide effective solutions for planning and booking management. Before to be the Misterbooking Director, he graduated from the University of Strasbourg receiving a Degree in Economics and Social Science. Earlier in his career, he held several positions in the tourism industry dealing with tours and travel operations. He first designed cloud-based management solutions for boat renters. Then, he launched Misterbooking PMS for hotels in 2006. David oversees the technical development and the global development strategy of the company and its hospitality management solution.
Meet the team of our Hospitality Management Solution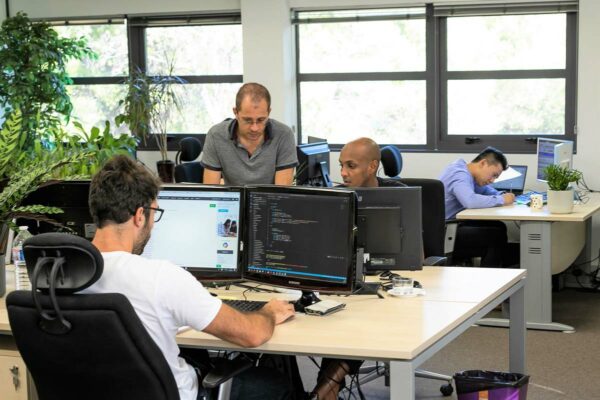 Engineering and Development
Innovation and performance
---
We design and build scalable and innovative Hospitality management solutions across software as a service (SaaS) on an efficient and a secure cloud platform.
We constantly learn from our experience with hoteliers to create excellence for property managers and owners. Our team provides new features and maintain the system all the time to offer the best performance and experience to each client.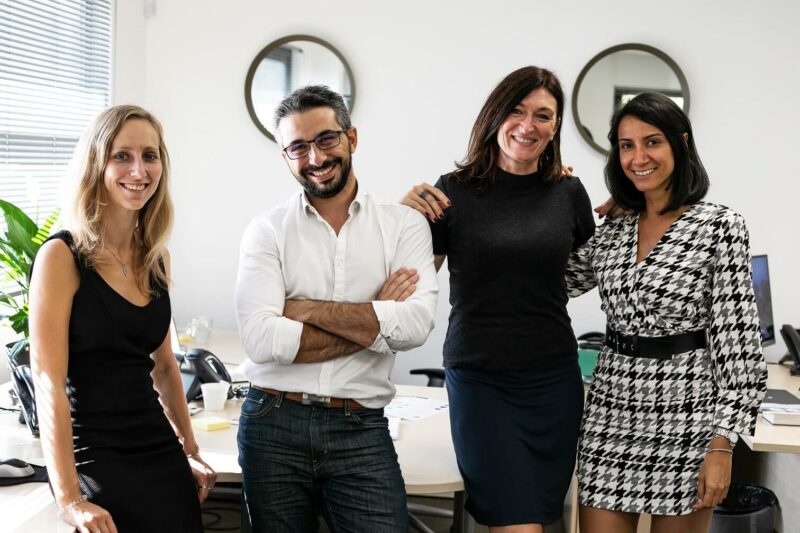 Sales and Business development
Expertise and advice
---
At Misterbooking, every client is unique, that's why we analyse every project to provide the best solution. We talk to you to make sure we understand your needs providing advices and recommending the best practices on the cloud and hotel environment.
We also offer dedicated online demo to help hoteliers and make the perfect solution for their property.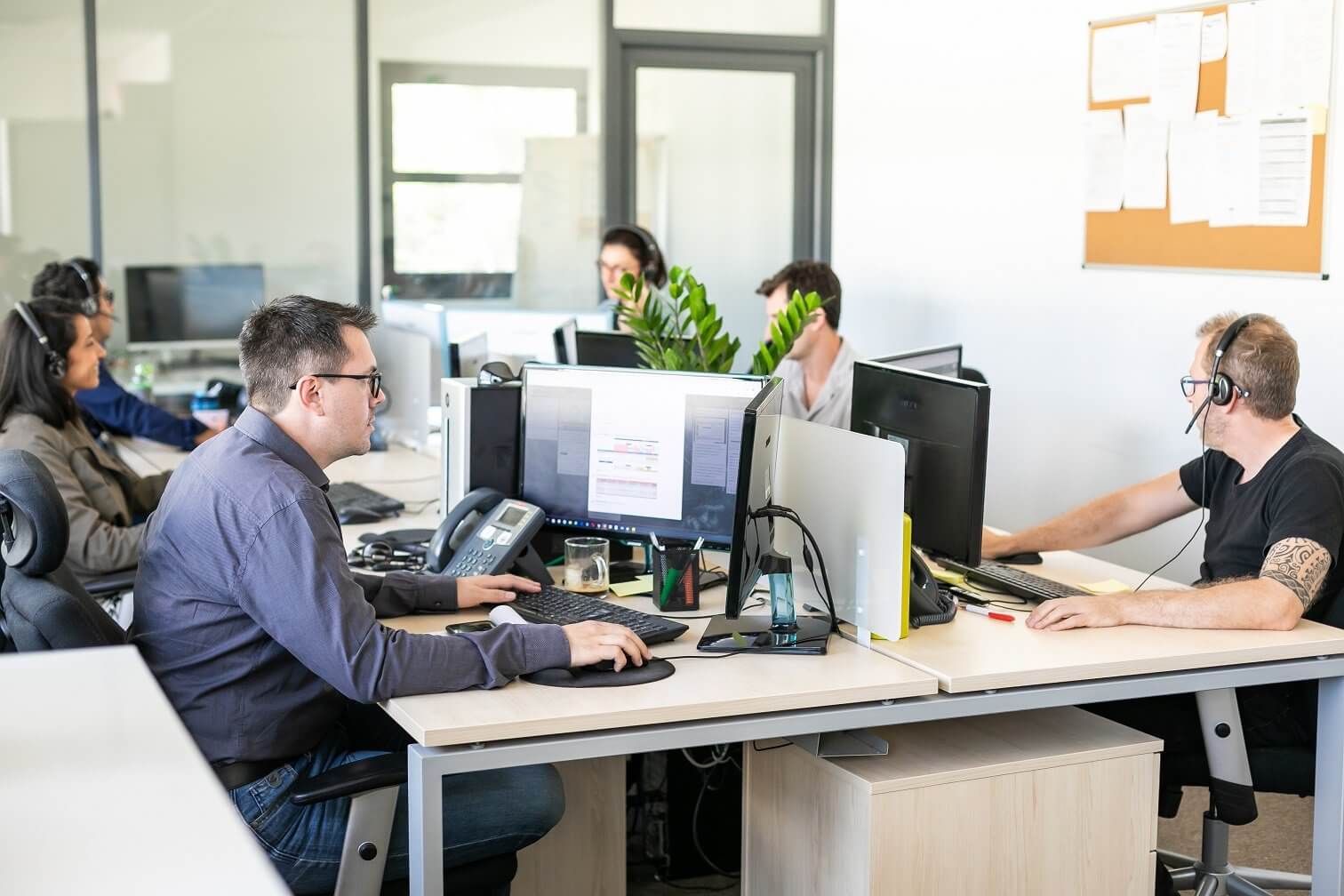 Technical Support and Hotline
Dedicated to assist you
---
We are proud to say that we answer to 100% of calls to provide immediate assistance and technical support. Your account manager assists you for setting up your account, providing training and recommendations.
Our on-site Support Team is always ready to provide technical support and assistance to insure your activity is run efficiently.