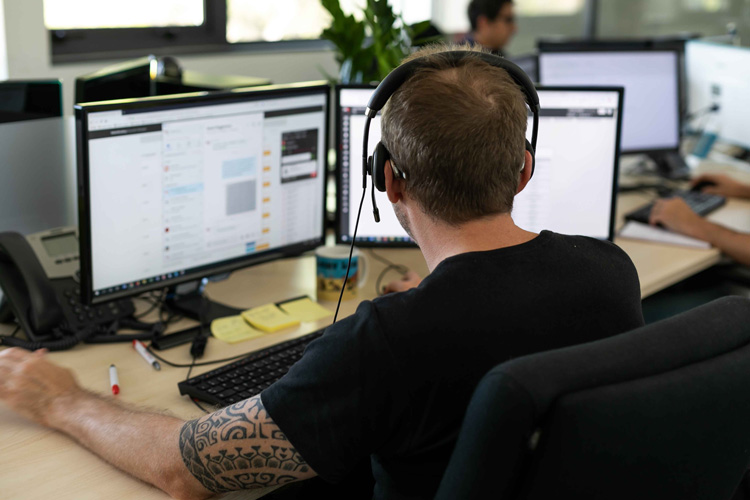 How to setup Misterbooking Account
You are not alone for your first step with Misterbooking PMS.
Misterbooking is a cloud-based Property management system. No local installation is necessary.
Our dedicated technical team creates and customizes the initial set up of your account according to your business needs, before your training.
We assist you along each step of the process, providing technical advices and guidances to discover your PMS Hotel.
Online training sessions
We schedule 2 online training sessions with you and your staff.
Our method is designed to fit your specific needs. Each session is around 1h30 and 2h.
Once your training is over, we remain at your disposal to assist you and answer to your questions by phone, e-mail, Skype or ticketing.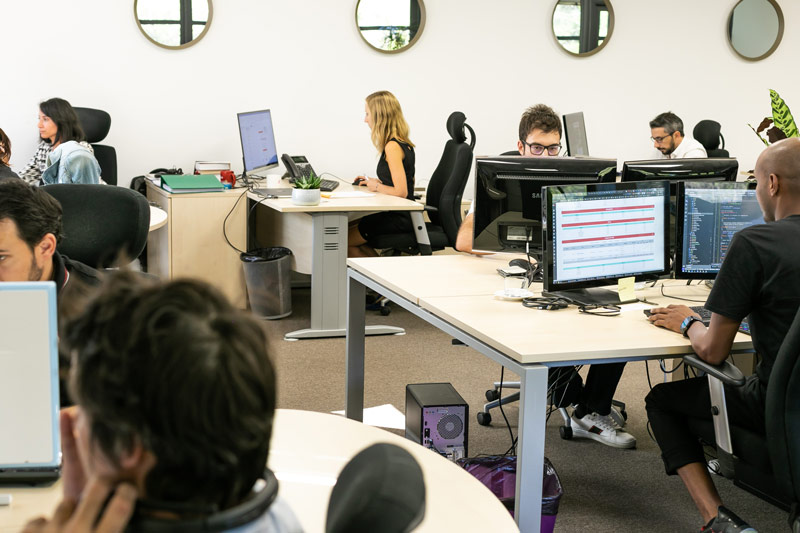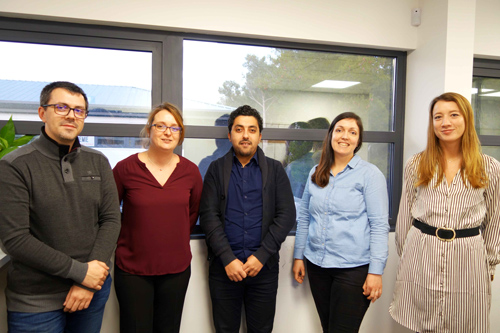 First step for a hotel group
Begin with a new hotel management software is an important step for a group of hotels. Effective support and expertise are necessary to insure successful system deployment across multiple properties.
We understand your business needs and evolutions and we help you to plan the shift to Misterbooking across every property.
We think that training and support are the key determinant for a successful set up and use of the system, so we include this service to all our offer. Ask us for more information!