Payment automation & banking interface
Automate your payment conditions and secure your business
Payment Automation is the new native module of Misterbooking cloud-based Property Management System (PMS). It helps you automate your payments, verify client credit cards and secure your business. This service is available for hotels with an European bank. The list of the countries can be sent on demand.
Scenarios dedicated to payment automation
You can control your payment module directly into the PMS: you automate your payments as you want for each distribution channel, depending on your rate plans. You can create a scenario for direct bookings from your website and another scenario for each OTA for example.
Decrease your administrative daily tasks related to payment processing and spend more time to welcome, help and satisfy your guests. To help you, Misterbooking creates payment scenarios for every channel. You can activate Misterbooking scenario or create your own one. A scenario includes different actions for different times (depending on your cancellation policy) such as card tokenisation, card control, sending of pre-authorization link or payment with 3DSecure v2 (irrevocable). Automation and control guarantee to your hotel the payment of each reservation and increase payment due in time. Moreover, when a virtual card seems to be a fraud, you receive an alert in the PMS. Let's the software drive your client payment and apply your conditions for your property!
With this payment automation and banking interface module, your hotel has all the tools to create a contactless client experience and simplify check-in. With the pre-authorization link send by email or SMS by advance, you create a frictionless journey and you increase your client satisfaction!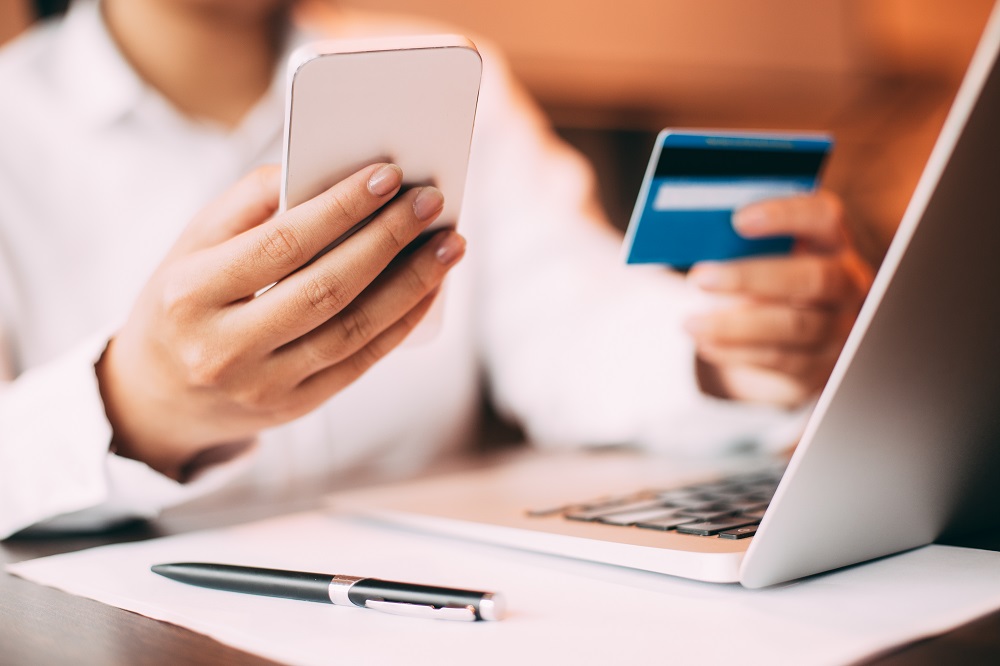 Credit card storage and availability in the PMS
With Misterbooking integrated Payment Automation module, new functions are now available in the PMS. The virtual banking interface available in the cardex centralize credit card and payment history. The module helps you simplify the guest reservation file:
PCI DSS compliant system
Credit card tokenisation to secure credit card storage. The credit card numbers are not seen by the staff but payments can be made.
Credit card verification at the reservation
Capability to send a payment or pre-authorization links, by email or SMS
Secure Payment with 3DS V2, non-repudiable
Automated payment depending on the hotel cancellation policy
Refund
Alert for payments that are not guaranteed (protection against no show)
Automate debit for virtual card the day of the arrival
And more…
With Misterbooking, there are no hidden fees. Misterbooking negotiates the best bank fees for your hotel with its payment partners. You can use this module by keeping your bank contract or taking a new one with one of your partners. Both works! We will help you to take the best solution for your hotel. Our partner prices are available upon request from the Misterbooking sales team.