Misterbooking,
solution all-in-one for hospitality
Misterbooking cloud-based Property management system (PMS) is ideal as resorts management system. The cloud-based management system offers multiple benefits and features to manage resorts efficiently and cost-effectively: booking and planning tools, reporting tables, monitoring tools, revenue management as well as additional modules for inventory management and restaurant management. We offer an accounting data export module too, available for all accounting systems.
Misterbooking resort management software offers the possibility to automate all your client journey. With our complete solution, you automate a lot of actions: your communication (by email or by phone message), your online pre-check-in and your additional sales. You can also offer a online client area to your travellers. Our new module about payment automation and banking interface saves and verifies every credit card for your hotel. It sends a payment links too. Moreover, it alerts you in case of fraud, wrong credit card or late payment.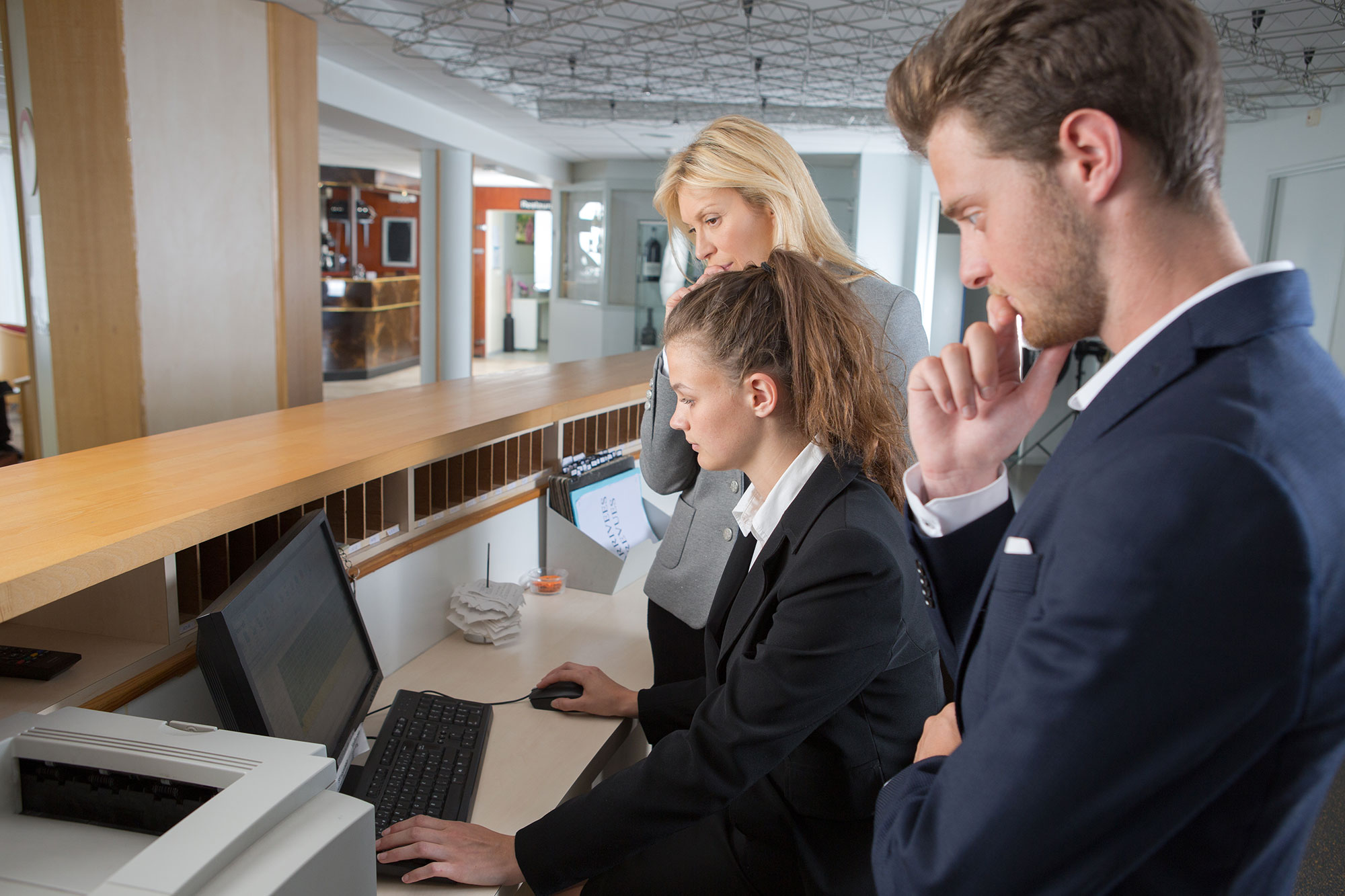 All you need

to manage your resort operations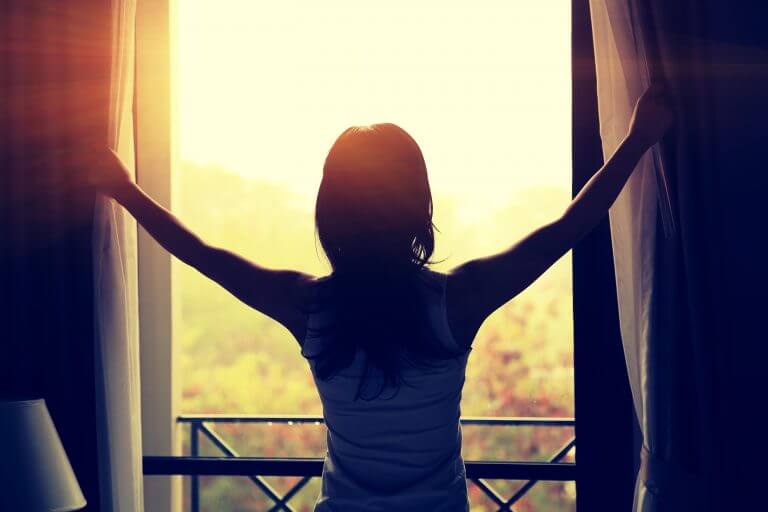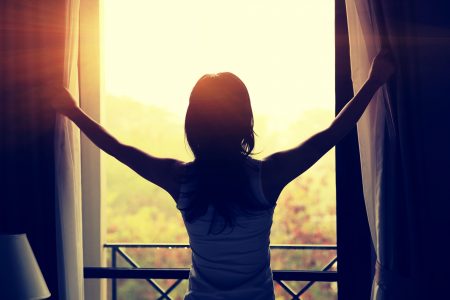 Booking & planning features
---
Misterbooking planning is the key feature in Misterbooking PMS. It is color-coded for quick view. Availability and prices are shown to make your reservation process easy and simple. From your guest booking folder, you manage the overall booking process including invoicing and payments recordings. Managers have access to real-time statistical data for efficient operational control and profitability including accounting, revenue reports and key performance indicators.
Rapid deployment of your resort management system
---
Misterbooking PMS offers flexible and scalable features to support resort management. We provide effective support and expertise for successful system deployment across your properties. We identify your specific business requirements and needs to setup and optimize the system for your working environment and we plan your staff training. Misterbooking support team provides technical support and assistance along each step of the system deployment. No installation and no server is needed, only internet connexion.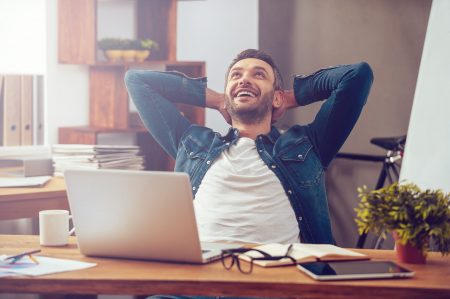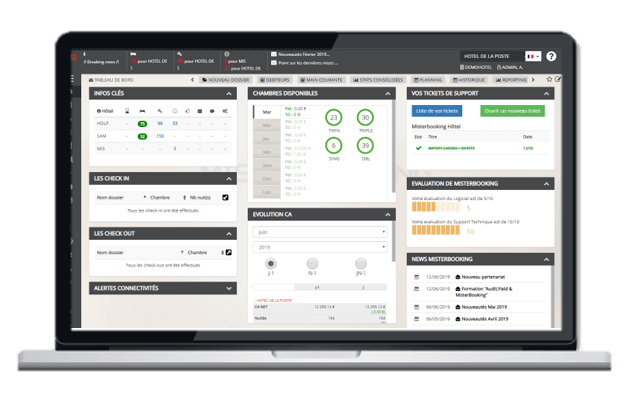 Privacy & security
---
We employ all necessary measures to keep your data safe, secure and private. Data are stored in our highly secured redundant Data centres. Credit card information are encrypted and your data privacy is of the highest level. You also receive your daily Data backup (Excel format). Misterbooking also offers central management of User accounts including unlimited user licences to create staff profiles using role restricted permissions or IP address. Staff report trail of employees actions are available any time.
At any time, if you need assistance with your PMS, our Support Service is available to help you. All the team members come from hospitality market and are experts in our resort management software. They can support you to ameliorate your daily use.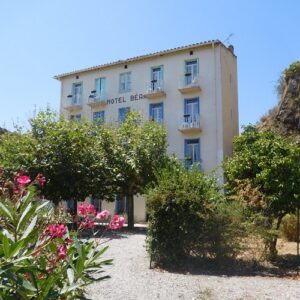 Review from a resort
« Misterbooking is a very professional solution that works for any type of property. The Cloud is just what I need to run my business from everywhere. The team is always welcoming, competente and efficient. »
Yves, Villa Bear, Port Vendres in France