Drive more direct online bookings
Direct online bookings
The best way to sell up and maximize your revenue!
Misterbooking Integrated Booking Engine offers real-time availabilities and rates as it is directly connected to your planning. You have full control to adjust your rates, availabilities, upsells and offer special deals. You manage your reservations in your PMS Hotel interface.
Misterbooking Online Booking Engine is directly integrated into your hotel website. Your customers can book on live availability and pay online through a secured payment gateway. Reservations are automatically imported into your PMS (for Property Management System) and client information into your Cardex. It offers a user-friendly interface to allow direct bookings on live availability & rates. It is designed to adjust to all websites and it works on all devices. The booking engine is responsive, available in many languages. You can customize your products. For example : adding photos, descriptions, and other information.
Lovely design to increase your direct bookings!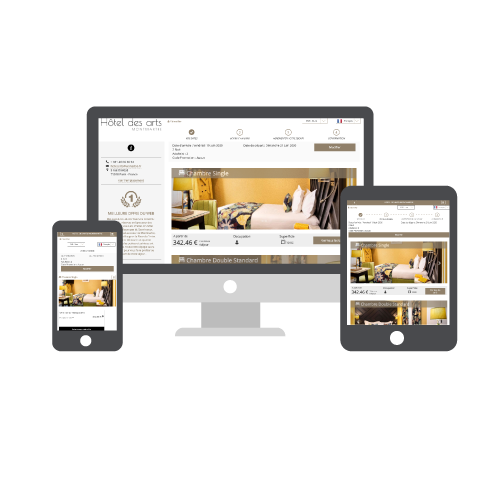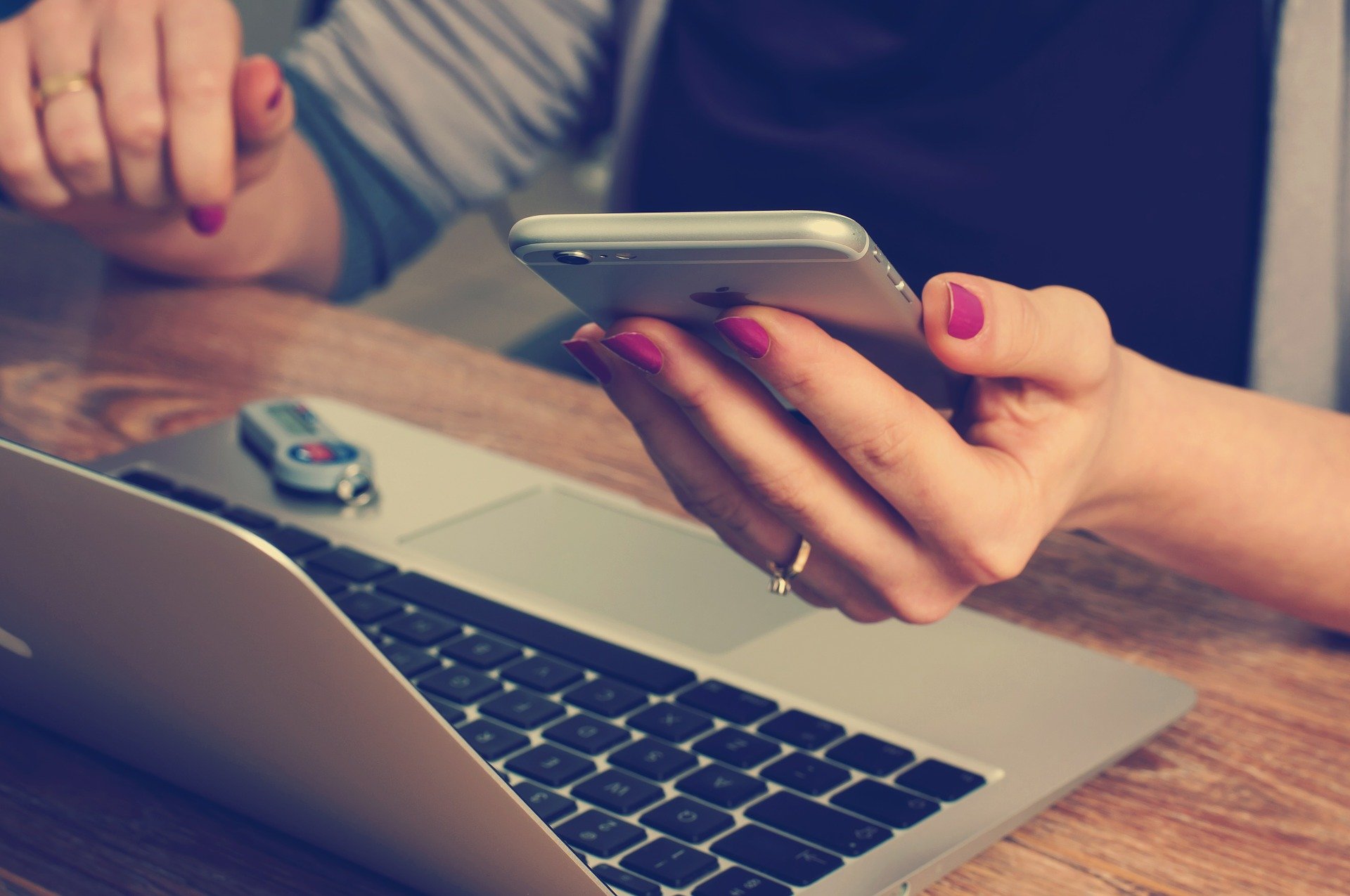 Widget Price Comparator
Our booking engine includes a widget price comparator for your website. It shows to your clients that they will pay the best price with a direct booking in your website compared to OTA. It increases your direct booking and make your client happier. Try it!
Secure bookings and direct payments
Your clients can book when they want in your hotel website. They pay online through a secured payment gateway. Reservations are imported into your PMS and client information into your Cardex. All is automated. Our booking engine is commission-free too. No surprise, no hidden fees.
How to increase
my direct bookings with a booking engine?
Commission free
Your reservations are free of commission with our native channel manager and booking engine. No additional fees are charged for transactions. Misterbooking doesn't charge hidden fees. You only pay your annual fees, no more!
Responsive design
Our booking engine adjusts to tablet, smartphone and PC. Your guests can book a room from any device, at any time. Thanks to this modern solution, you increase your direct booking in your website.
Real time available
Fully integrated with Misterbooking PMS Hotel, you control your rates and restrictions from one system. Your PMS sends to your booking engine your availabilities and your prices in real time. 
Credit card processing
You can setup online payment directly linked to your bank in your booking engine. You can also use our new module about Payment automation and banking interface. Credit card information are automatically imported ain your PMS Hotel and verified at each reservation. 
Multiple languages
The booking engine is available in many languages to make sure you reach all your target clients and increase your international reservations.
Facebook integration
Integrate your Booking Engine into your Property Facebook Page. It helps you increase your direct bookings and reach more clients thanks to social medias. It offers you a lot of visibility online.