Misterbooking,

full and efficient hotel management solution
Misterbooking PMS is a full and efficient hotel management solution that simplifies daily operations for hoteliers. Leading cloud-based PMS provider for 20 years, Misterbooking is recommended by independent hotel, hotel chain and hotel group managers for centralising the overall management. From one unique interface, the PMS New Generation helps managing distribution channels, reservations, guest data, and integrated partners.
The Marketplace gives access to all our partners. Moreover, the available API enables new software partners to connect to the Misterbooking system. Enjoy an all-in-one solution connected to your preferred partners for door opening, restauration, yield management, guest experience, and more… This New Generation System shares the data in all your hotel group to offer you better analysis and reportings. Thanks to the cloud-based solution, you follow your new reservations and analyse your figures from everywhere, on every device.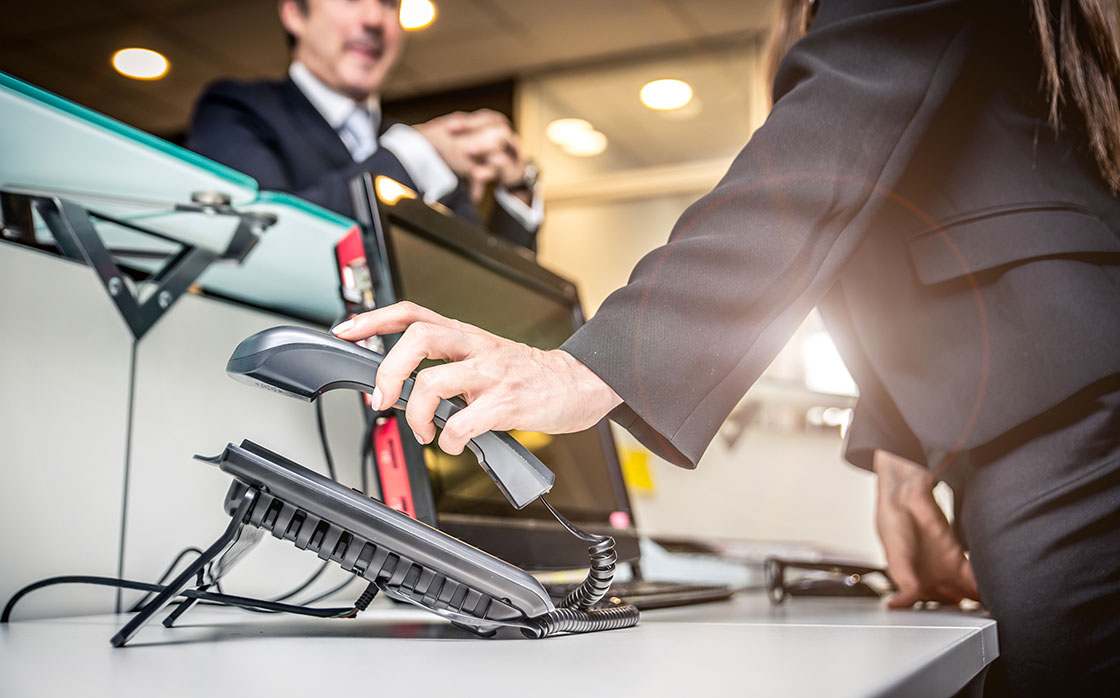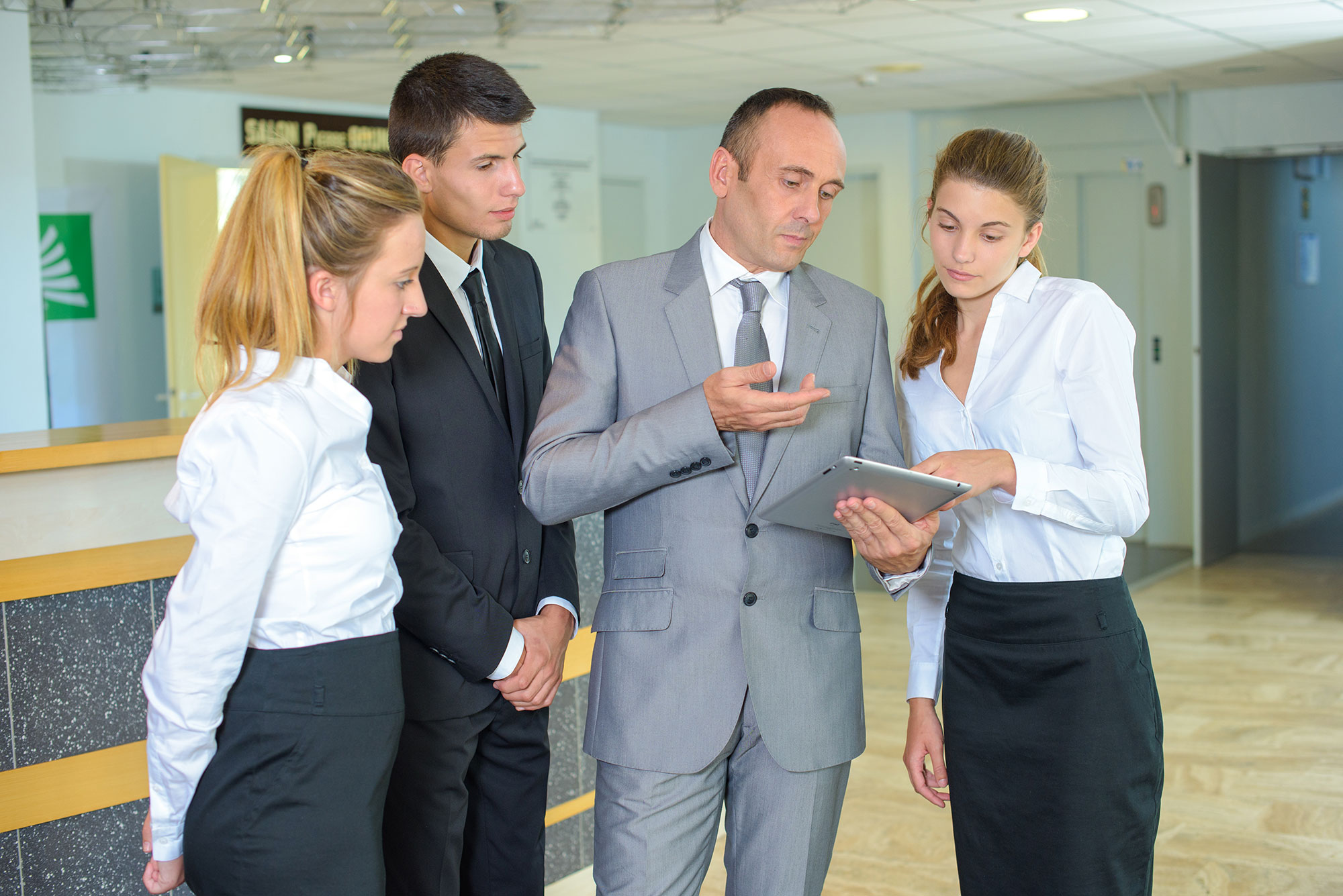 PMS new generation dedicated to

multi-properties
As a manager, you have full access to your collaborative platform, to your data and to your real-time based revenue reporting, all the time!
Misterbooking is a multi-properties system for independent hotels, chains, resorts and hotel groups. It means than all data in a group are centralised in one unique system and available in the same access for the headquarter. Each person in the staff has his own profile with different access : director, owner, revenue manager, receptionist, housekeeping… The personal access to the PMS is decided by property and by job. For example, the headquarter team can access to all bookings in the group when the reception can only access to the reservations of its property. As manager, you choose for your team and allows them to use the modules and see the data that they need. Use a software who suits your need helps you to save time!
Here are some benefits of using Misterbooking cloud PMS for managers and owners
PMS new generation for hotels
Cloud-based hotel management system
Access from any device (computer, tablet, smartphone)
Real-time access to your business and data everywhere
Daily revenue report and financial reporting available all the time
Easy and free export of your data into Excel or PDF
Unlimited user staff profiles using role restricted permissions
Staff report trail of actions available any time
Booking details are automatically imported to the PMS to follow up with real-time occupancy
Personal account in Misterbooking PMS new generation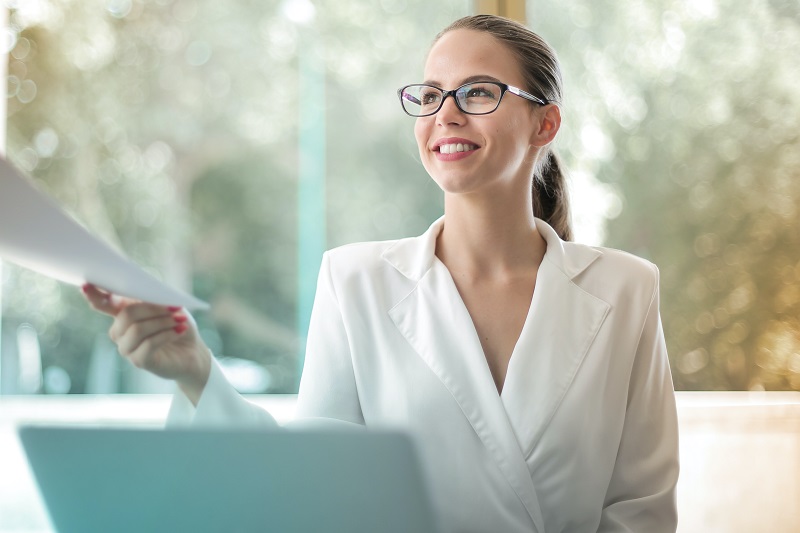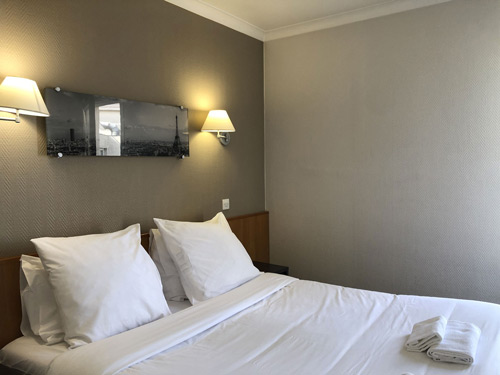 General Manager Testimonial
"Misterbooking is an intuitive Property management system (PMS), very comprehensive and only cloud-based. Misterbooking account managers are very kind, they listen to your needs and provide professional advices. The support team are competent and reactive! We use this system since two years and we are satisfied 😊. We definitely recommend Misterbooking "
Rena, Star Of Life Apartments, Courbevoie in France