Misterbooking,
hotel sofware for accountants
Misterbooking is a cost-effective solution. Our all-in-one solution offers a lot of native modules inside the PMS. It enables hoteliers to centralize their management and reduce their costs. The support team is in charge to help the receptionist, the manager and the accountant to find their needed information.
Moreover, Misterbooking offers a dedicated access to the accountant. He is able to view and export all the financial reports, invoices, or other related documents. He can interface with his own accounting software. Misterbooking solution is available any time and everywhere thanks to its cloud-based solution. The software works on every device: computer at the office, tablet in a meeting or smartphone at any time.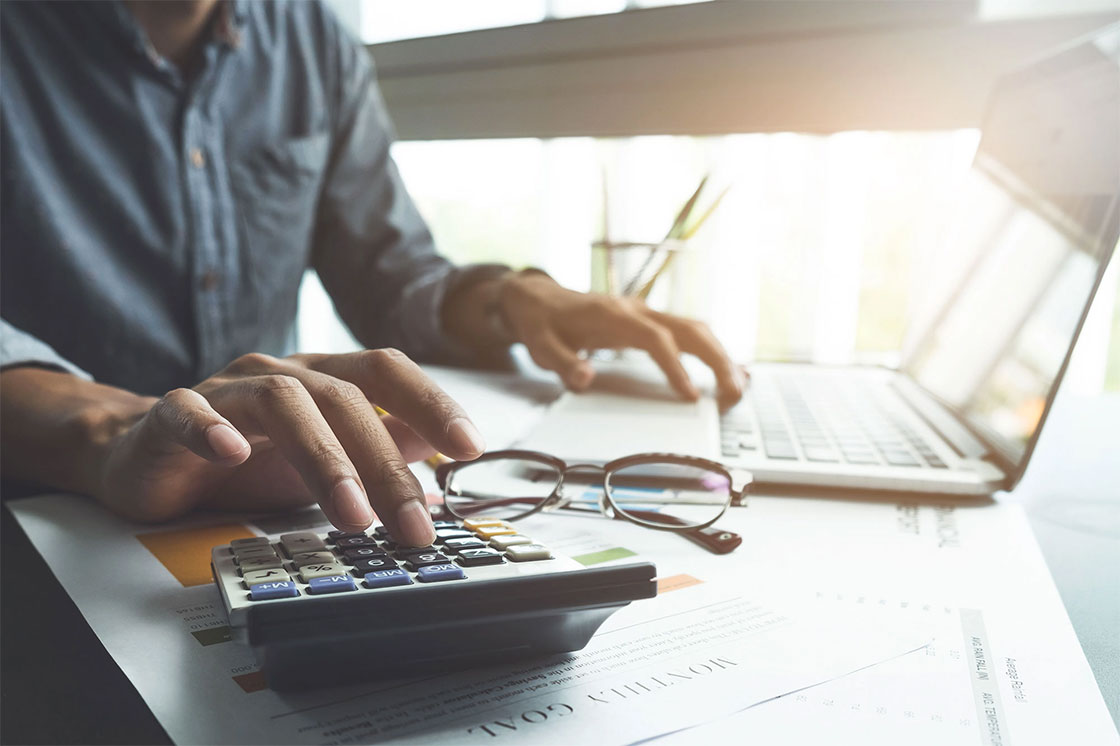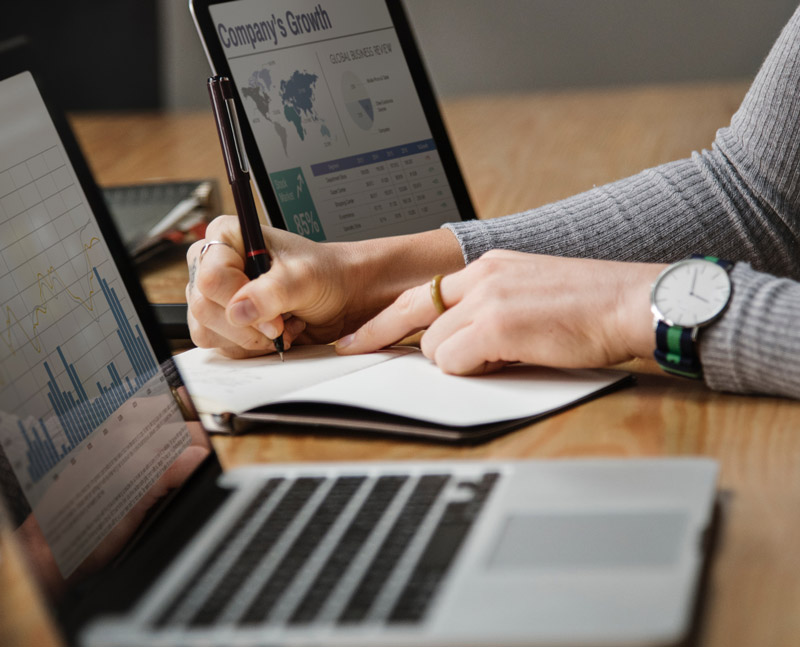 An economic all-in-one solution for hotels
Misterbooking is an all-in-one solution for hotels. It means that the software includes a lot of native features and modules to improve the PMS. It helps hotelier to have all the solution is need in one unique software: Property Management System (PMS), channel manager, booking engine, banking interface, payment automation, guest experience, automated communication, analysis, accounting data export, and more… 
The hotel has a financial benefit: you have only one solution, you pay only one invoice by year. It is less expensive than if you have many subscriptions in different companies. With our additional features for restauration and inventory management, we offer the most economic and cost-effective solution.
Misterbooking is a sustainable and secure company based on own funds since 20 years. Our pricing is clear: the solution starts with the PMS and then, you can add all modules you need. You pay only for what you ask to add. There is no hidden fees and no commission on the reservations with Misterbooking PMS.
Here are some
benefits of using Misterbooking Cloud PMS

for accountants
Cloud-based software available anywhere, on every device (PC, tablet, Smartphone)
Immediate access for the accountant all the time
Data Export capability interfaced with the accounting software
Invoices archiving capability in the system
Time saving as all data are available and secured in the cloud
Support service included to help you in case of assistance needed
One provider, one invoice to simplify the accounting management
Economic all-in-one solution with native modules for your hotel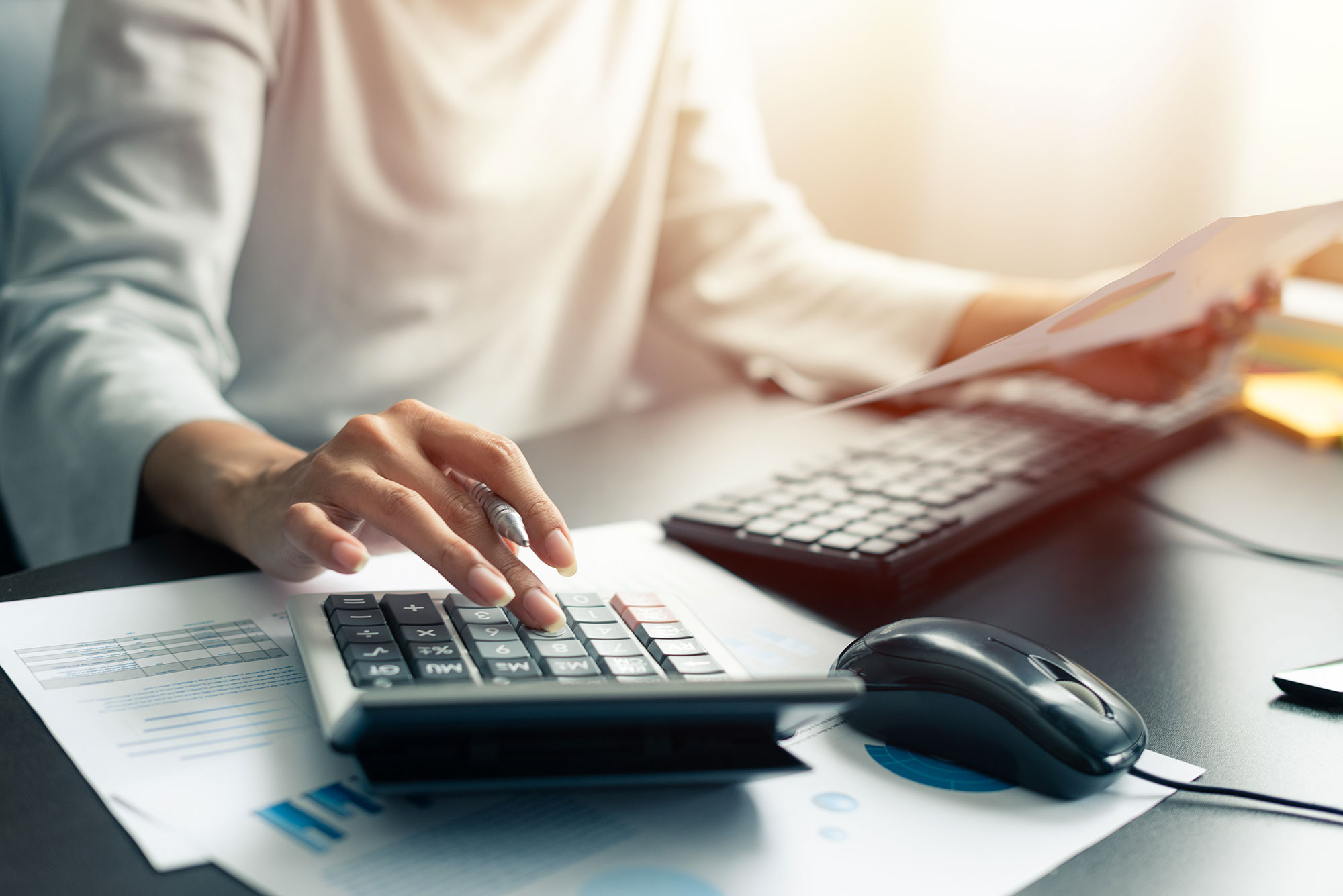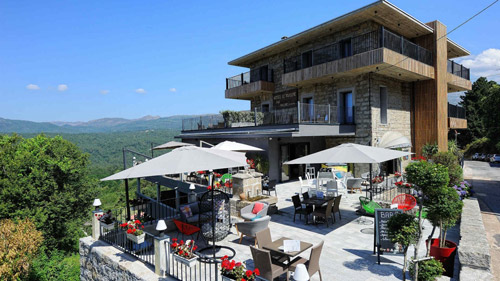 Hotel Manager testimonial 
"This room planning software is great! Misterbooking is the perfect tool for managing my property. I can work from anywhere, I receive my reservations directly from my online channels and I don't need to check each of them. Easy to learn, we can do everything with a single click (invoicing, statistics, etc). My website is also doing great as I have more and more regular customers. The Support team of this hotel booking solution is always available and so nice that I feel they are a partner rather than a provider. I've got the right one!"
Denis and Kathy, Hotel le Tourisme, Corsica in France