Misterbooking,
hotel sofware for accountants
Misterbooking is a cost-effective solution. It enables hoteliers to centralize their management and reduce costs. A support expert is in charge to help the receptionist, the manager and the accountant to find the needed information.
Moreover, Misterbooking offers a dedicated access to the accountant, to be able to view and export all the financial reports, invoices, or other related documents. He can interface with his own accounting software.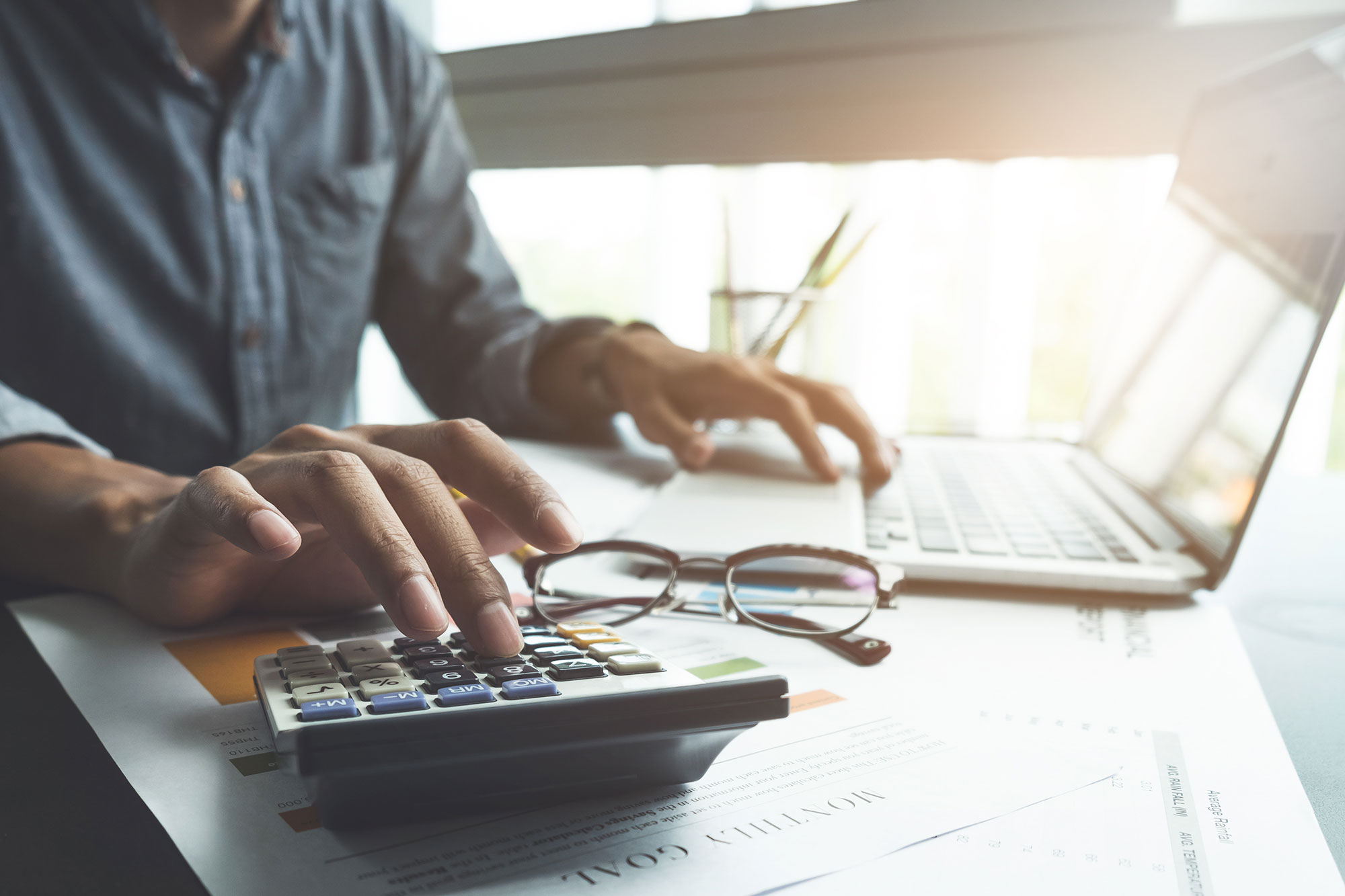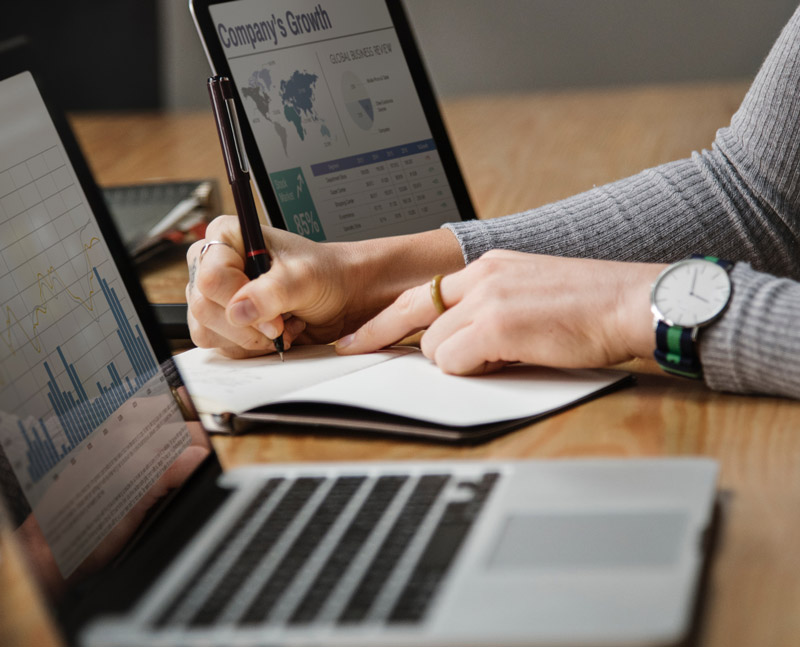 Here are some
benefits of using Misterbooking Cloud PMS

for accountants
Time saving as all data are available in the cloud
Data Export capability interfaced with the accounting software
Invoices archiving capability in the system
Immediate access for the accountant all the time
One provider, one invoice to simplify the accounting management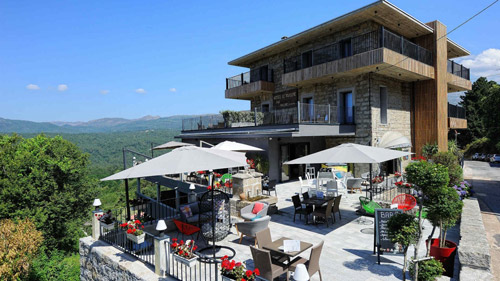 Manager testimonial 
"This room planning software is great! Easy to learn, we can do everything with a single click (invoicing, statistics, etc)."
Denis, Hôtel le Tourisme, Corsica