Hotline support
With Misterbooking Hotel Solution, customer assistance is included in the annual fees. Our on-site Support Team is always ready to provide technical support and customer assistance to make sure you get the maximum value of your cloud-based PMS.
Technical Hotline: for an immediate issue/question, you can reach our Support team directly using our phone number.
Log a Ticket: Log a support request in the interface. You can track your request status on your Account home page. You can also send us an email or chat with us on Skype.
We analyse, find and resolve the issue. Then, we get back to you. No appointment is needed as we assist you remotely.
Learn more about Misterbooking company and all our team here!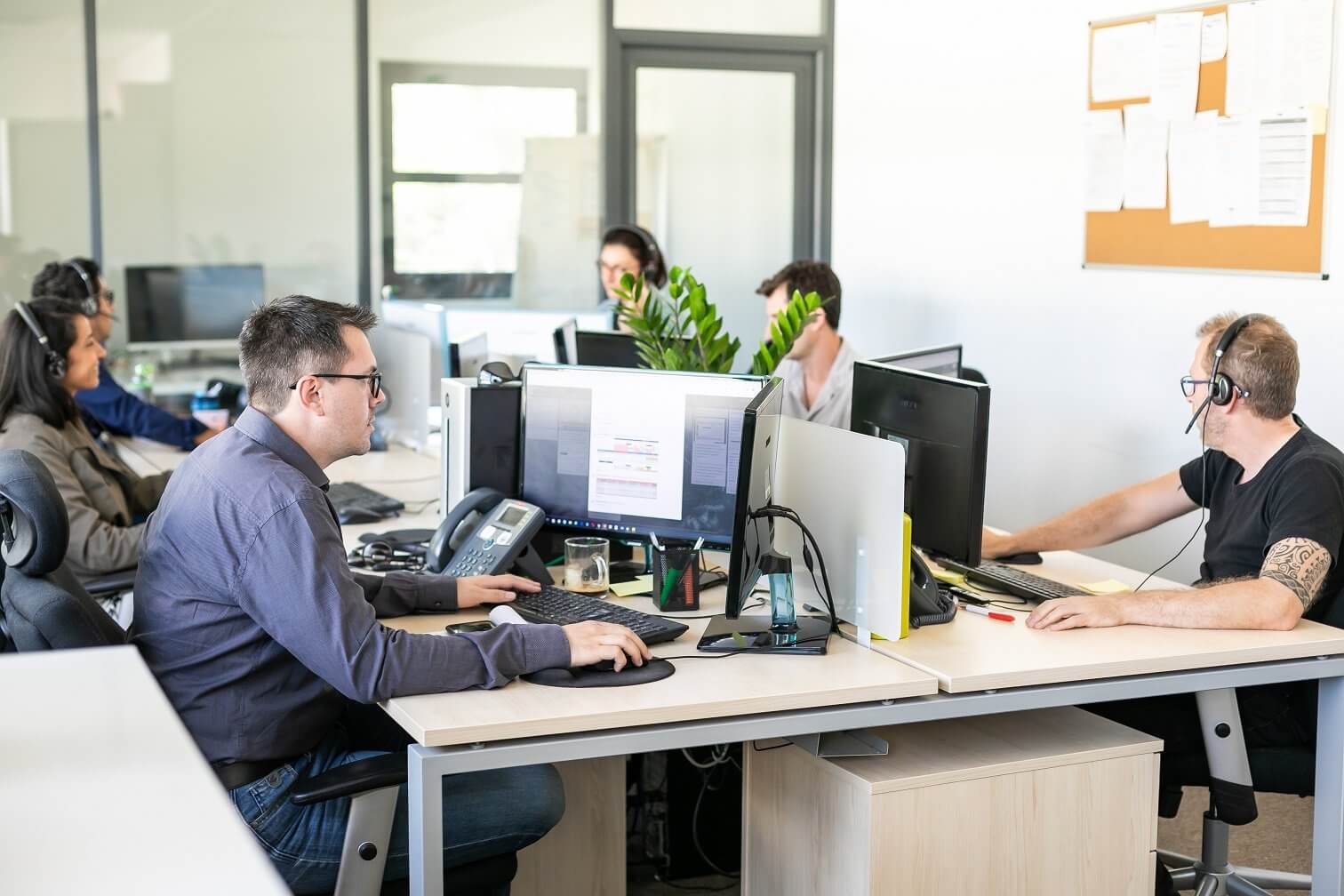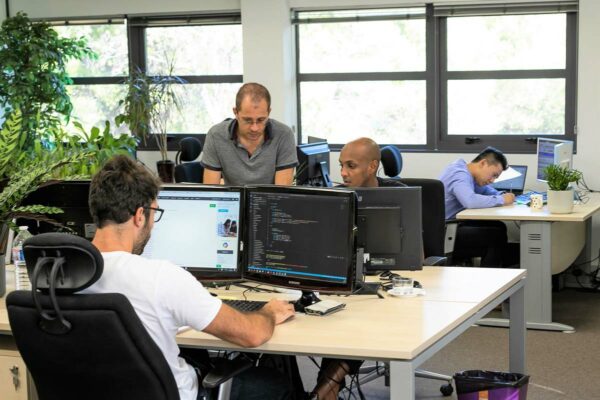 Unlimited user licenses and user logins
Misterbooking offers unlimited User licences. You can create staff profiles using role restricted permissions or IP address. Users log on Misterbooking and work seamlessly from different locations. You can also retrieve staff report trail to track your employees actions.
Videos help and tutorials
Video help and tutorials provide a walkthrough on how to use the system features. Help tab is located in your Account Home page for quick access. Other videos are also located on the top of some features. Our dedicated team is passionate, committed, and a joy to work with!
Updates and back up provisions
Our development and engineering team is regularly adding new and improved features that are automatically updated in your system. You are instantly informed to enjoy new features on your account home page including descriptions and instructions for the use of the software at its best. Our support team also provides assistance if necessary. You receive your daily Data backup (Excel format).
Secured data storage and processing
We ensure your Data are stored in our highly secured redundant Data centres. We employ all relevant transaction security measures and processing to insure digital data security. Credit card information are encrypted and your client data privacy is of the highest level.