Simple and intuitive

Bed and breakfast software

 
Misterbooking is a commission free property management software that provides easy-to-use management solutions to small size properties (minimum of  5 rooms) such as B&Bs, Guest Houses, cottages as well as city accommodations. 
" Whether you run Guest House, Homestay, Bed & Breakfast or city accommodations, your property is unique! Our aim is to simplify your day to day management operations to focus on enhancing your guest experience" David – Director, Misterbooking
All-in-one software for

B&Bs maximum occupancy



Manage your business

---
Misterbooking Planning is your point of management!  From a unique web-based interface, you manage, make and modify your bookings and view your rates and availability. For each reservation, you can send directly pre-arrival confirmation emails to your guests, generate and send customised invoices, record your payments and generate activity reports. You also have all the tools to promote your property sending targeted and tailored deals using your Client database.
Connect to your client

---
Misterbooking offers Online Booking Engine solution to drive more direct bookings. Your Property Website is also your direct distribution portal. Your guest can book online on live availabilities and rates with the option of direct payment. Each booking is automatically imported into your Misterbooking software and your planning is instantly updated. So you enjoy a lovely design to create a unique experience for each of your room.
Distribution everywhere



---
Boost your online visibility by connecting your property to the leading online distribution channels. Misterbooking Integrated Channel manager provides direct connections with Booking.com and many other online travel agencies. You don't need to check each extranet. You control your room rates and availability from your Misterbooking Interface. No more error or overbooking. Moreover all reservation details are directly imported into your Software.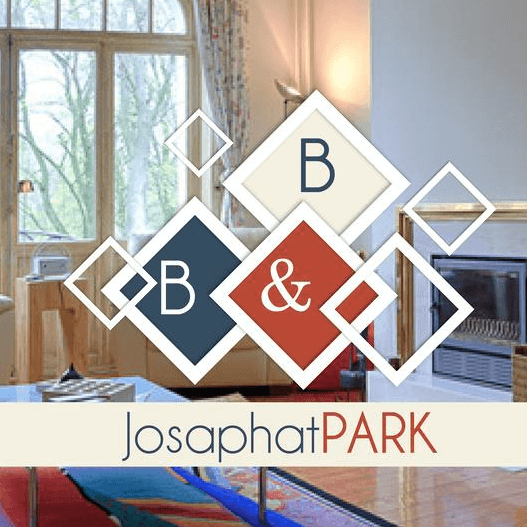 Review from a B&B
"In the hospitality world, client service is mostly provided by call centers that can be more or less efficients, that's why it is highly important to work with a team like Misterbooking. Their contact is not only professional but also very human. This team always listens to your needs."
Patrice, B&B Josaphat Park, Brussels