Misterbooking PMs

: Next-generation property management system
Misterbooking PMS is ideal for groups and hotel chains management. The web-based management system offers multiple capabilities to manage operations efficiently. Misterbooking PMS Hotel offers many features to support multi-property management, extensive reporting, powerful tools for global insight and monitoring, revenue management and decision making.
Testimonial of Alexandra, Manager – Korner Hotel Group Paris
"We have selected Misterbooking among other PMS as we were looking for an efficient and high performance PMS to manage Korner Group hotels in France. We have been using another PMS with all basic features but we needed a scalable and innovative PMS to support our group hotels. "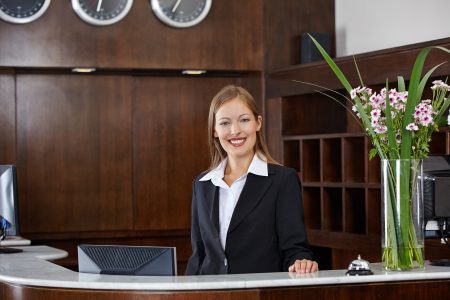 Central management for

hotel chains
Hotel operations



---
Misterbooking PMS offers all the tools to manage hotel operations in real-time environment and advanced features to perform daily front-desk operations, back office, accounting and reporting.
Managers and decision makers have access to real-time consolidated data for efficient operational control and profitability including key performance indicators and powerful statistical tools for forecast and yield management.

Misterbooking Channel Manager and Booking Engine are seamlessly integrated to the PMS to facilitate hotels e-distribution and direct reservations.
rapid deployment



---
Misterbooking PMS offers flexible and scalable features to support multi-property management. We provide effective support and expertise for successful system deployment across multiple properties.
We identify your specific business requirement and needs to setup and optimize the system for your working environment and we plan your staff training.
Misterbooking support team provides technical support and assistance along each step of the system deployment. No installation and no server is needed. 

Guest Cardex, security & privacy



---
We employ all necessary measures to keep your data safe, secure and private. Data are stored in our highly secured redundant Data centres and your data privacy is of the highest level.
Misterbooking also offers Central Management of User accounts including unlimited user licences to create staff profiles using role restricted permissions or IP address. Staff report trail of employees actions are available any time.
Moreover, Misterbooking allows central guest profile management, corporation and property level planning overview.
boost your

visibility online
connect to the leading otas



---
With Misterbooking integrated Channel Manager, you have full control of your online distribution channels. This is very important to increase your online visibility and drive more bookings. The process is simplified as you manage all your inventory, rates and restrictions, for all your channels or for each channel, from a unique interface.
Misterbooking is a commission-free Channel Manager, offering direct connectivity to the leading Online Travel Agencies (OTA) such as Booking.com, Expedia, Agoda, Atel, or RHN, and more than 250 OTAs through our partner Room Cloud: HRS, Hotelbeds, Orbitz, Splendia, Atel, Prestigia, Hotel.de, Lastminute.com, Laterooms, Weekend Desk and many other distribition channels. Bookings are automatically imported into Misterbooking PMS and availability is instantly updated.
drive DIRECT online BOOKINGS
---
Misterbooking Integrated Booking Engine offers real-time availability and rates as it is directly connected to your planning. You have full control to adjust your rates and availability, upsell and offer special deal. Your clients can book on live availability and prices and pay online through a secured payment gateway. Reservations are automatically imported into your PMS and client information into your Cardex. The booking engine is responsive, available in many languages and you can customize your products adding photos, description, and other hotel information.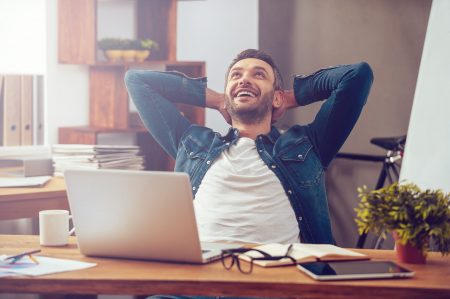 DISCOVER OUR

INNOVATIVE HOTEL SOLUTIONS