The last few years, Online travel agencies (also called OTAs) increased their market share in the Tourism Industry. Indeed, travellers tend to book their hotel rooms through this way. Thus, many hoteliers rely on OTA to fill their hotel or resort. Proof is: around 90% of them are presents on OTA's platforms. That way helps you to sell more, but with lot of commissions…
The Channel Manager is a tool to manage all the online distribution. It helps centralizing OTA reservations in one interface and controlling all prices and availability. Without using a channel manager, hoteliers must connect to every OTA extranet separately to update the changes.
You must be wondering what would be the difference between third-party integrated Channel Manager and native Channel Manager?
So, you are in the right place to get the answer!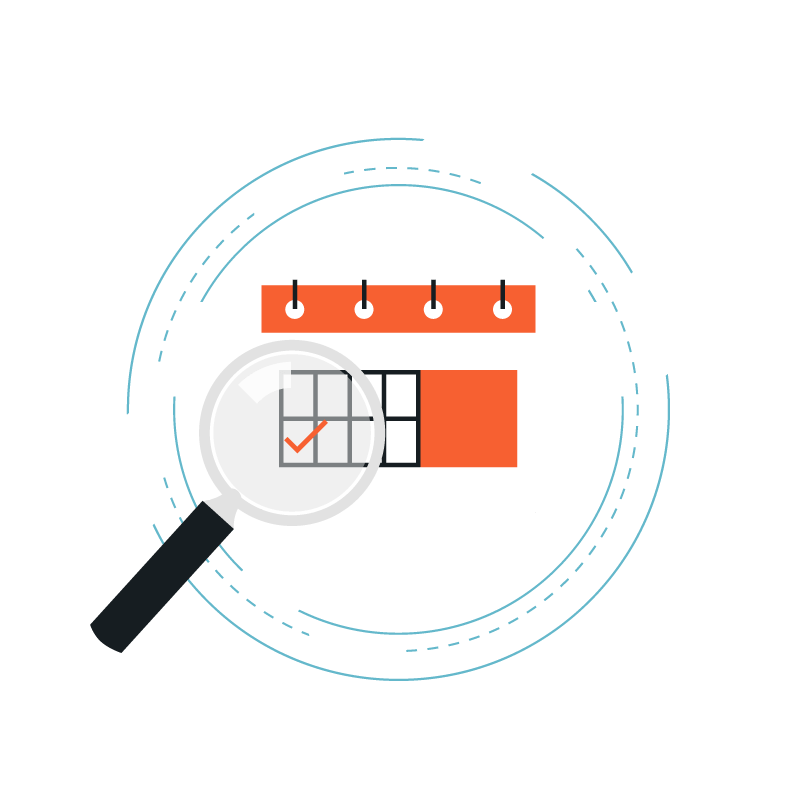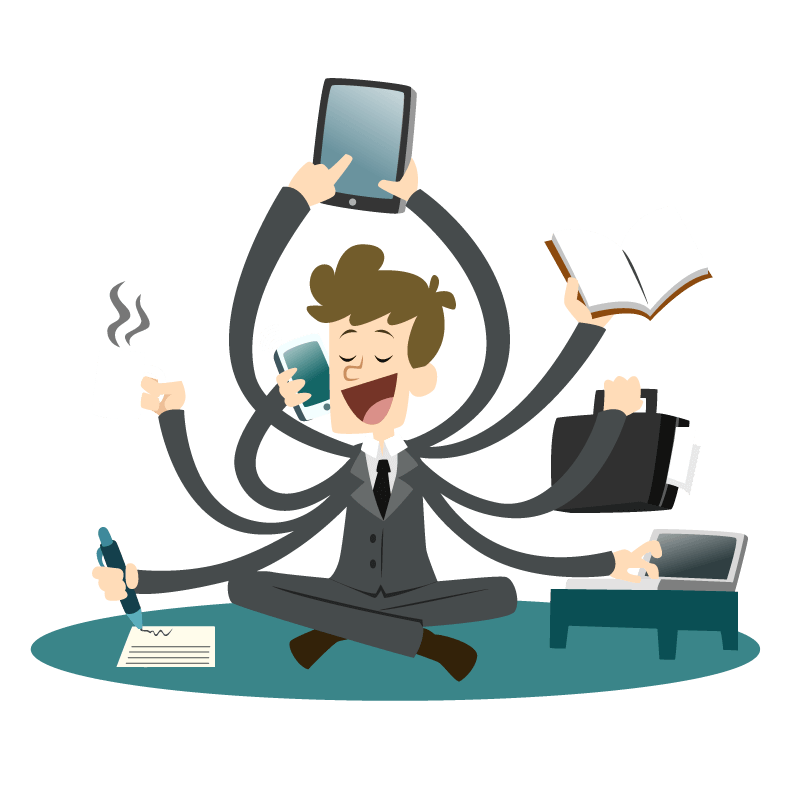 Native Channel Manager in PMS: two tools in one interface
A native Channel Manager is integrated in your PMS offering one combined interface to manage both hotel operations and online distribution. From one hand, you will be able to manage your check-in/check-out, room assignment, invoicing, payments. On the other hand, the integration of your reservations will be automatically updated in your PMS from Expedia, Booking.com, Trivago and others OTA.
First advantage: you save time! Thanks to centralized management, you can easily change your pricing and control your room inventory in few clicks. To increase your revenue, you have got a high-performance tool.
For example:
Your rooms are not already sold for the next week? In one click, drive more inventory in Booking.com.
Another example: All your room inventory on Expedia is totally sold for September? But you still have rooms available in the hotel?
First, an alert informs you about that. Then, you can choose to drive more inventory in Expedia and gain more reservations.
Synchronization of your planning and reservation in real time
With a native channel manager, all your modifications are updated in real time.
When you make changes on your prices, availabilities or restrictions, there are immediately synchronized on the OTA platforms. You have a complete access to all information to make decision.
Moreover, if you are a statistic and analysis lover, you can get all desired data extraction in one click.
When your guest makes a reservation in Booking.com or Expedia, his booking will be instantly integrated in your PMS. You don't need to get involved in this action. At the front desk, all the guest information will be available. All you have to do is to care about your guest.
More than an integration, the native channel manager and the PMS combined offers one unique tool. Together, they increase their performance and help you boost your occupancy.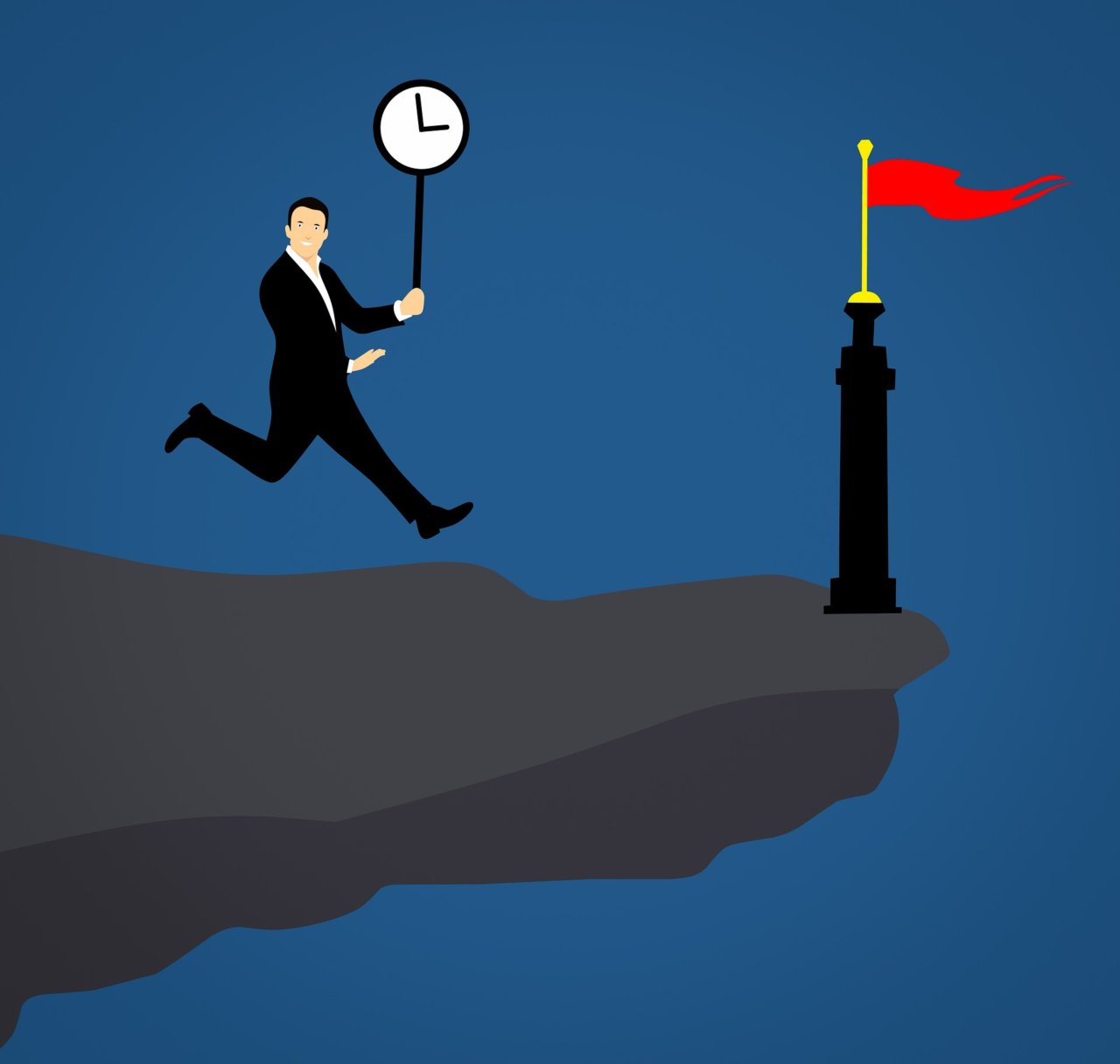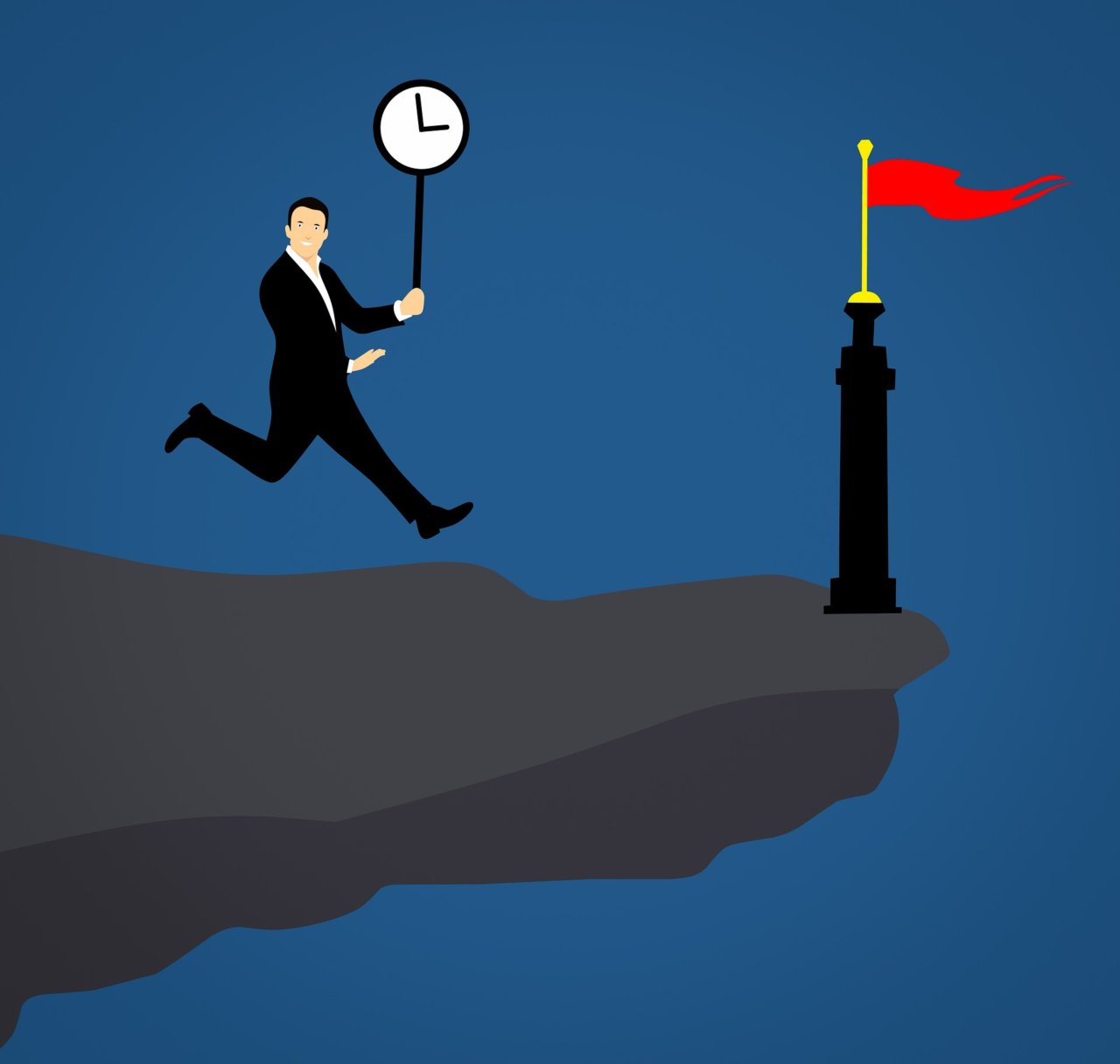 The last room available, the one that makes the difference!
Managing direct bookings and those from OTA platforms in a same interface is definitely a real advantage to control your room distribution. You can decide where and when you sell your rooms. For example, if you have a last-minute cancellation, you can easily allocate the room inventory to your preferred channel.
"No show" is a very common situation for hoteliers. This phenomenon is in a constant growth due to free cancellation enhanced by OTA. This is a huge problem when the guest books 3 nights or the week and you don't know how to allocate again the room.
Never miss this sale again!
Using a native channel manager such as Misterbooking allows you to be more reactive when facing such situation. With few clicks in your PMS, you update again the inventory on your preferred channel. This last available room will make the difference between you and your competitors. That's the reason why you need the best software and that's what we offer here at Misterbooking.
At the end of the day, we can say that the difference between native channel manager and third-party integrated channel manager is clear:
The first one is owned and developed internally by the PMS provider.
The second one is a partner tool that is integrated to your PMS. In this case, you deal with two different providers with separated costs. Read our article about it here.
Try it! Discover the advantage of one unique software to make the difference and save extra costs. Get in touch with our experts by mail sales@www.misterbooking.net.