When we talk about payment automation, we think about online payment as for an online purchase or a reservation. We think about something linked to a purchase process. That's not the only way to use it.
Payment automation process can also be applied for an offline reservation as well as for an online reservation through an OTA. And that's true! You just need the right hotel management solution with payment automation included to do it!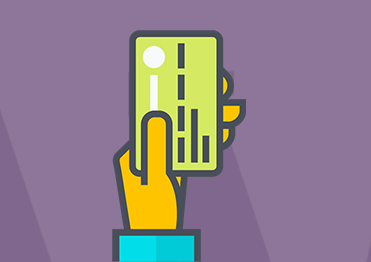 1. Reduce your time dedicated to administrative tasks
Payment automation helps you to spend less time in repetitive administrative tasks. You know, these kinds of tasks which need a lot of time, every day, again and again like enter each payment by yourself, monitor late payments, contact clients with a payment rejected… With Payment automation included in your property management system (PMS), the software will take care of your payment actions instead of your receptionist: credit card tokenisation (it means saved with security), pre-authorisation, sending payment links and more… All is automated. You will save time to be spent instead with your clients. Moreover, you eliminate the risk of mistakes when the credit card is entered.
Thus, a system like Misterbooking alerts the hotel when a payment link is not used after 48 hours. An alert notification is added to the client cardex and a new link can be sent to the client. The software takes care of everything for you and keeps you informed!
2. Charge the reservation depending on your rate plan
First of all, the system applies your sales and payment conditions entered in the property management system. Each channel initiates a different process and sends different messages. Your sales conditions are the starting point of your payment automation. For example, you can apply a payment scenario for a non-refundable booking from an OTA and a different one for direct and cancellable booking from your hotel website.
Most of property management systems offer a payment module for your website. But only Misterbooking includes a native payment automation module. Our PMS team will support you to set up the module. Once we did it together, the software automatically starts the process for each reservation and you can enjoy your new free time!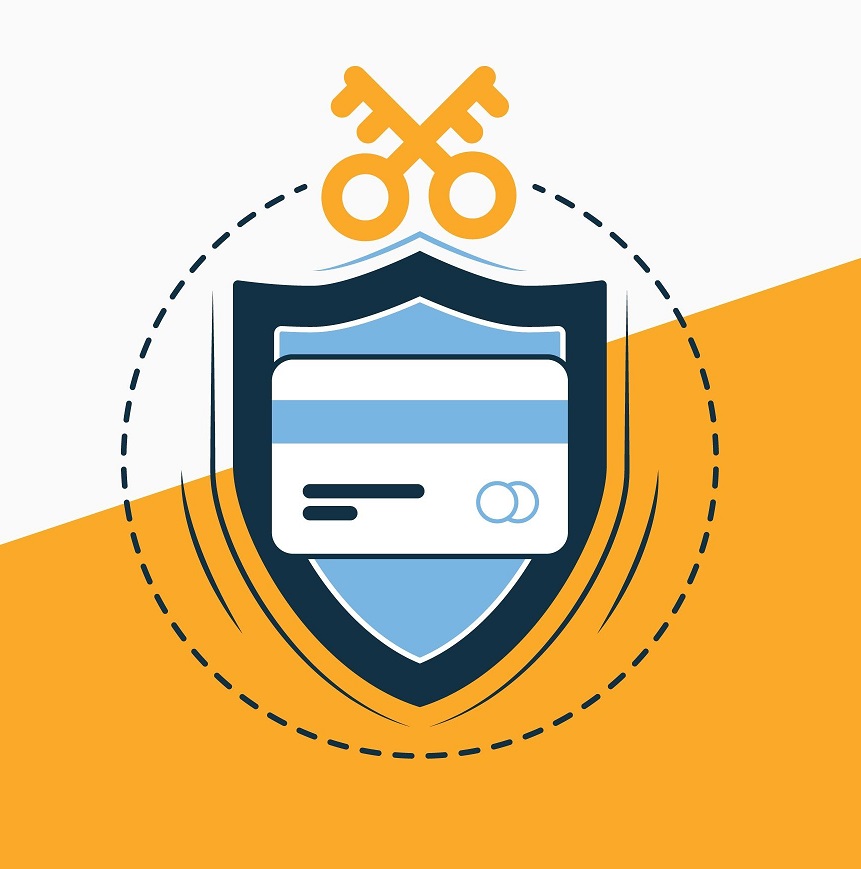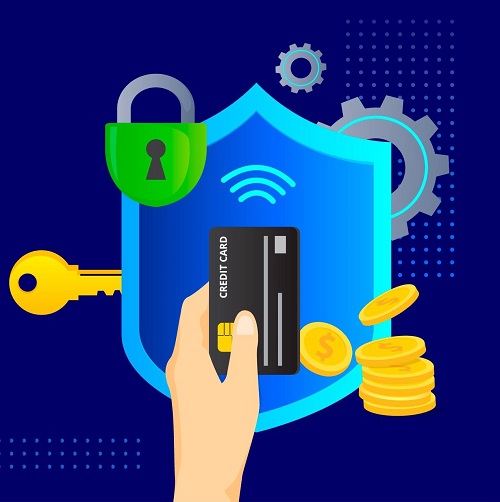 3. Protect your hotel from No Show and wrong payment
In addition to the benefits listed above, the main advantage of payment automation is the credit card verification and the capability to identify high-risk credit card. You receive an alert when a potential fraud or a suspicious credit card is detected.
During the reservation process, the software tokenises the credit card. Tokenisation means that the card is saved in the system and can be charged, but nobody can see the credit cards numbers. That's a high-level of bank data protection. Credit card verification is a way to be sure that the card is valid to guarantee the reservation. You can choose which credit cards are verified: only the credit cards from an OTA for example, or all of them. You can also make manual verifications if you preferred later.
A suspicious credit card generates an alert in your system. You will be able to contact the client to check his payment method, save a new one or cancel the reservation and relist the room as quick as possible.
4. Offer a safe and online way of payments to your clients
Thanks to the payment module in your PMS, your clients receive automated messages by email or SMS. They are invited to pay a part or the complete amount of their stay online, depending on their reservation terms. Travellers love automated payment because they can manage their payment when it's the best moment for them, in an online personal and safe area. They can pay with discretion at the best hour of their day. Moreover, the reception won't need to talk about payment or invoice at the check-in. It will offer a better welcome and a better experience to start the stay!
Let's imagine that this stay is a gift from your client for his girlfriend or for his family. He will appreciate a lot the online payment and the discretion of the reception at the check-in, right?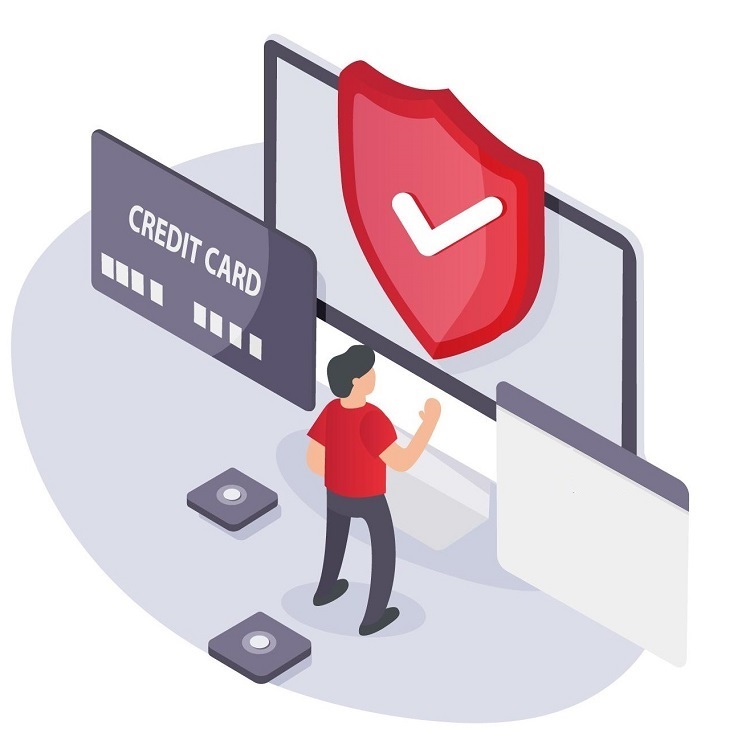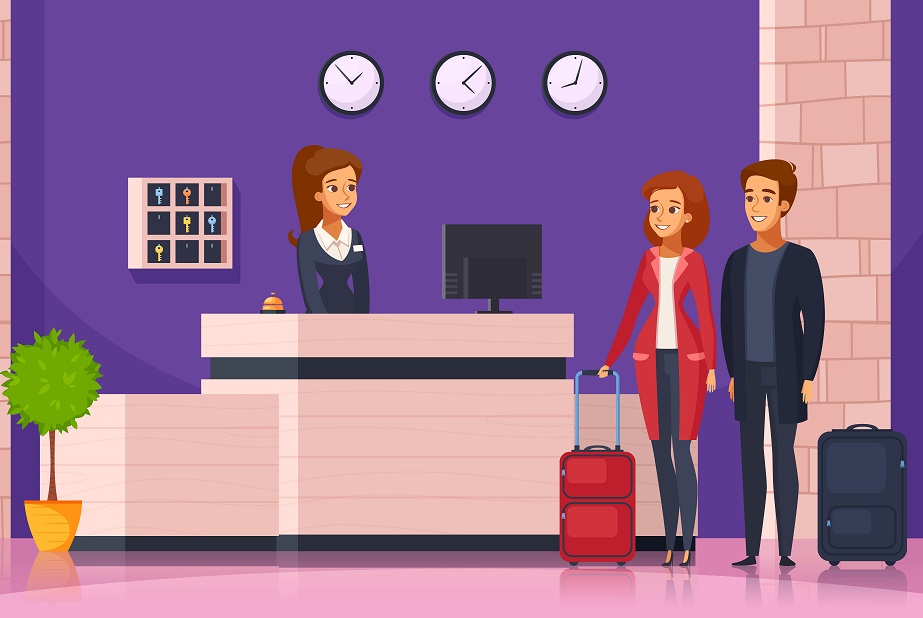 5. Be more digital and modernize your image
Your client relationship starts at the reservation. In a first time, it's a long-distance relationship, created only by digital actions: personalised emails, payment automation process, online client area, private messages and more… The online client area allows your clients to follow, complete and ameliorate their stay, in full autonomy. All these digital tools must send the image that you want for your hotel. Moreover, these tools help your client to share a great experience with your place before, during and after their stay.
Digitalise your tools make the administrative tasks easier: the client can manage his time as he wants. Check-in and check-out can be done remotely and quickly. Payment automation, integrated in a global guest experience process, is an additional asset for your hotel!
To learn more about Payment automation and Banking interface in Misterbooking Hotel Management Solution, visit our dedicated webpage here: Payment Module.