Digitalisation helps you save time, simplify your daily tasks and satisfy your clients. This year more than ever, technology offers an efficient answer to reduce physical contact and administrative tasks. It guarantees a greater health safety in your property without losing your customer relationship.
We have gathered in this article the most important advices and actions to digitalize your guest journey. Start the new year with a contactless hotel reception and a better client support before, during and after each stay!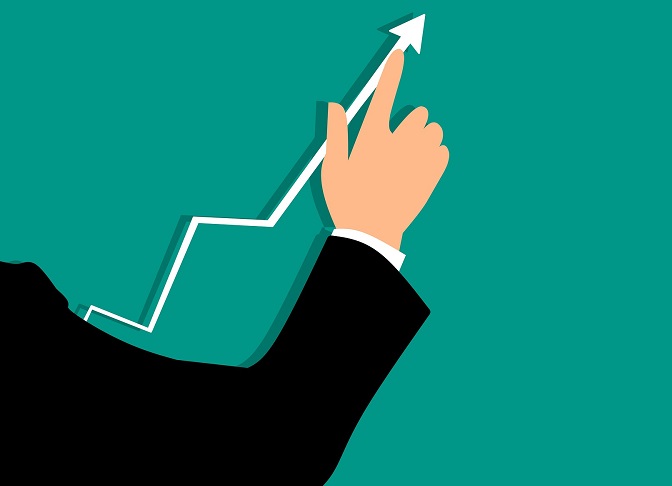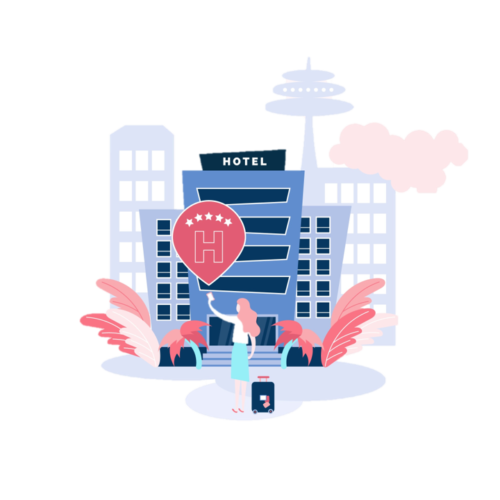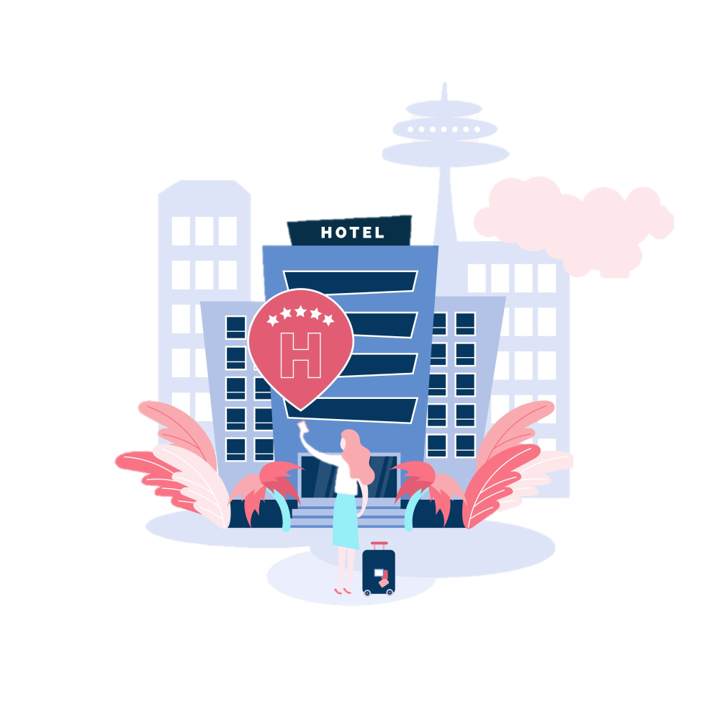 1. Accompanying travellers from the booking
Customer journey starts at the reservation. The opinion and the positive experience with the hotel start at this moment.
A study conducted on 3,000 American and European travellers shows that 60% of them think it is "very or extremely important that hotels invest in technologies to improve the guest experience". This study confirms that clients are looking for a simple, secure, and contactless hotel process.
Solutions such as Misterbooking PMS includes automation of the communication and online customer area to follow and complete their reservation. This customer area, available for every booking with history and saved information, allows the client to drive alone his reservation. It saves a precious time for the hotel.
Automated communication, by email or sms, is a great way to support your client at each step of his reservations process:
Booking: first message with confirmation
Day +1 after booking: Thank you message and information about the hotel
Week -2 before arrival: suggestions of options and extras 
Day -3 before arrival: transportation information and address to come at the hotel
Hour +1 after arrival: welcoming message including the communication ways at his disposal to contact the reception
2. Simplifying administrative tasks and payment
When we think about the hotel of tomorrow, we imagine it with a contactless customer experience, a welcoming office without a desk in a machine, a kiosk or a tablet, a self-check-in on our smartphone. We imagine a charming hotelier, only here to help and assist, to inform clients when they need to.
Our technological hotel solutions include the automation of the administrative tasks before, during and after the client stay:
Before: self-check-in online, passport scan, credit card pre-authorisation with 3DS, payments
During: following client satisfaction and needs, added options or extras
After: invoicing, quality survey, review asking
Personalize your customer experience depending on your client segments. For example, technology to save time is more important for business client than tourists. 😉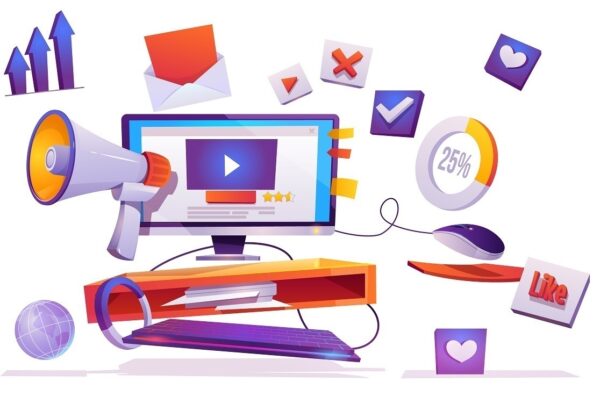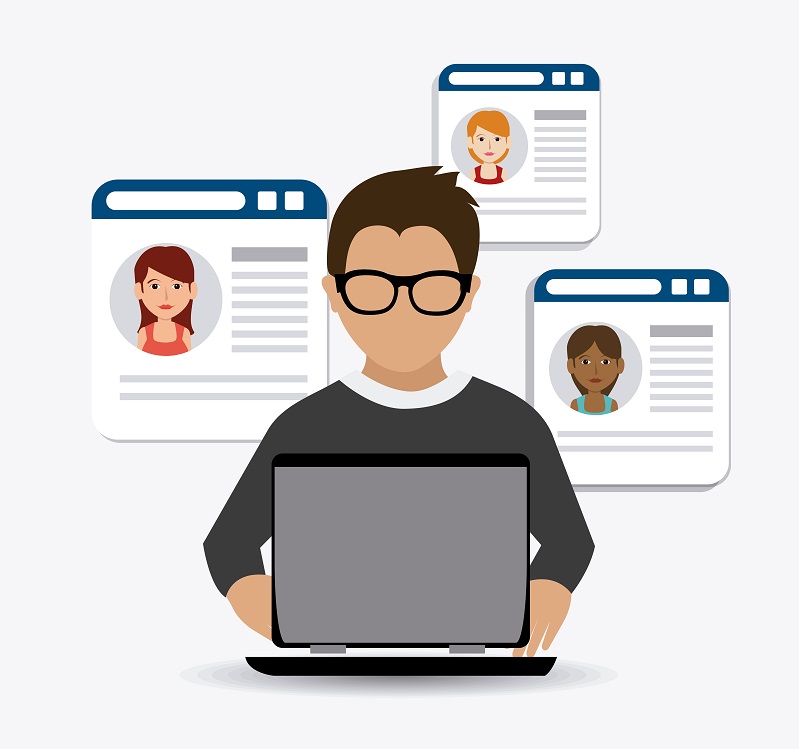 3. Staying "remotely" available and welcoming
Hospitality is one of the key – if it's not THE key – of client satisfaction.
Beyond the comfort of the room, the traveller will be seduced by human experience and service offer in your property. Clients love recommendations of their host about activities, restaurants, points of interest in the city, and all kind of advices. It is important to remain at his disposal, to listen to him. How can you do that without seeing your clients anymore? This is what technology can offer to you…
The guest experience module of your PMS or with a connected partner can contain a private messaging in the customer area. It offers to your client a direct and private way to communicate with the reception, at any moment and from everywhere.
Another way to do is to send him an email or a sms to confirm his satisfaction about his room and his stay. Try it!