A happy client could share his good experience in your hotel on online medias. He can become a loyal customer who could come back to your property too. Thus, this client has more chance to make a direct booking for his next stay. So… How to increase the client satisfaction in your hotel to develop your reputation and your revenue?
Let's start with some expert advices below…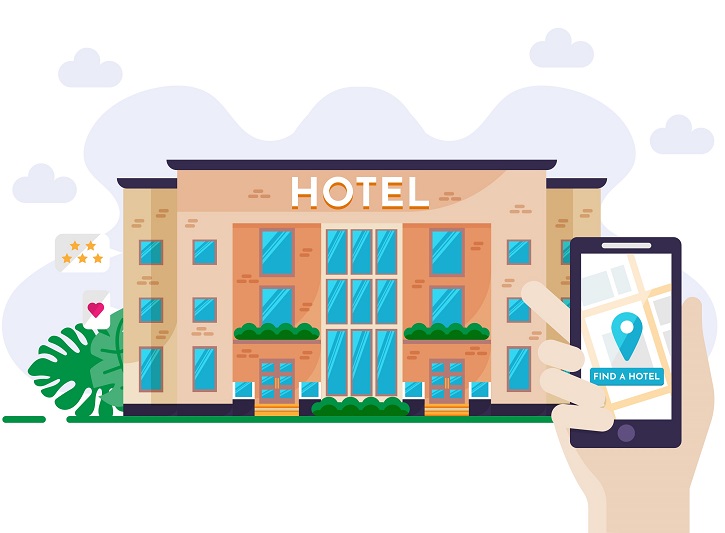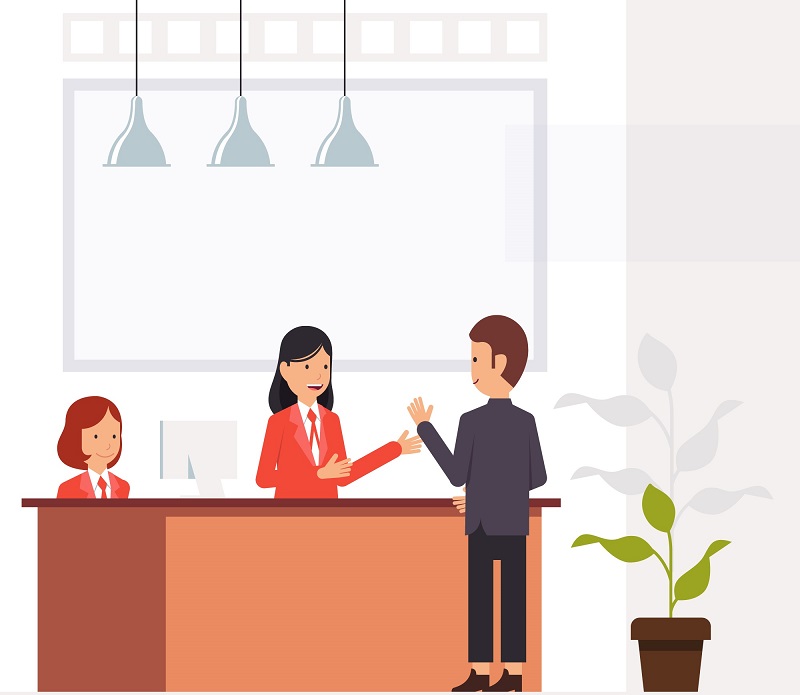 Give him the feeling that he is unique for your hotel
A recognized client will be a satisfied one. Every client needs to be sure that all is ok with his reservation, that the reservation is booked according to his choices. He needs to feel that he will be wait by the reception the D-Day. That's only the beginning of your online conversation. He chose your place, convince him that he made an excellent choice!
The reservation is the starting point of your relationship between client and hotel. Keep the contact and help him to prepare his journey through emails, service suggestions, ideas of activities and more… After his stay, offer him a special discount for his next direct booking. And last but not least, keep the contact at the main dates in his profile: Valentine's Day for a couple, a superior room for the next business travel for a salesman, a kids discount for the next school holidays for a family…
Personalize your communications
Start by personalize your client communications using his name. He will be more concerned by your messages. He will read you more. That's better to adapt the message to his traveller profile too: trip in couple, family holidays, business travel… You can suggest additional services depending on his profile: a quick breakfast for businessman, a romantic dinner for lovers, a partner activity for a family… Do you understand the idea?
Other additional services such as spa access or parking can be suggested too. Thanks to its automated but personal pre-stay messages, you enjoy more free time to be available for your clients presents in the hotel!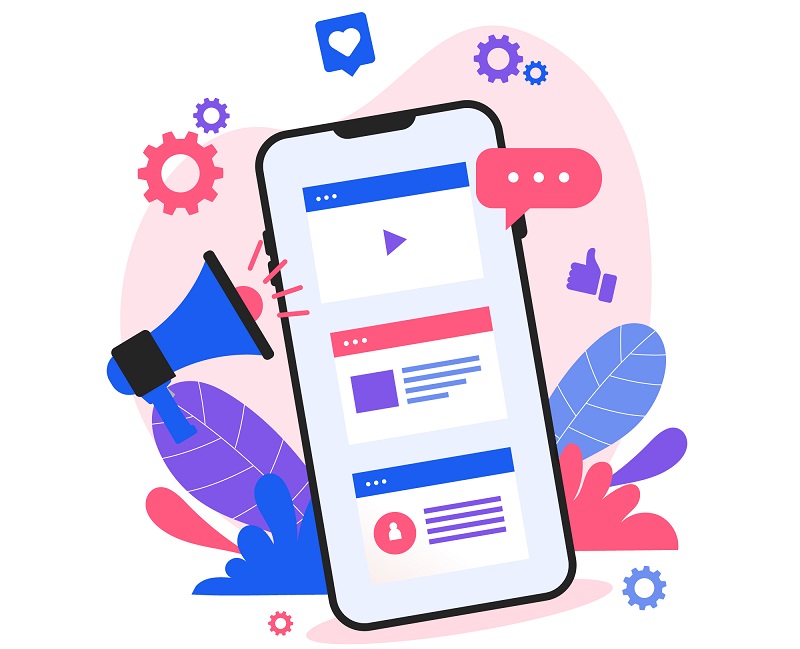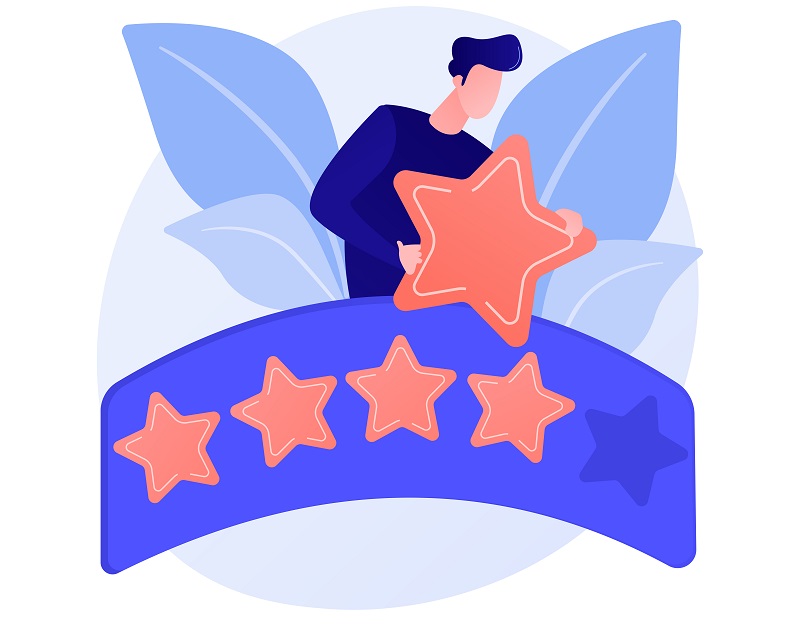 Simplify your client journey
Nowadays, clients want to follow the simpler way. A complicated client journey gives a bad first opinion of the property before the arrival. Your online and pre-stay image is essential in 2022, think about it!
Misterbooking PMS helps you to create a complete and easy customer journey. Every action and message are personalised from booking to check-out. An online client area is included in the PMS solution to offer a dedicated and safe online area to every client. He can manage his booking, his information, add an extra or an option, download his invoice or contact the reception inside. He can even book his next travel in direct!
Show him attention during his stay
Clients love to be spoiled during their trip. Little attentions bring a good opinion of your property:
A free bottle of water in the room for the first night
Candies or a local food specialty on the room table as welcome gift
A welcome text in his room with his name and personal advices for his stay
A welcome cocktail offers during his check-in
Or a lot of other ideas…
You can find a lot of simple ideas which let a great memory to your client. Personal attentions let a positive impact in the global hotel experience. These actions will help you to receive further good reviews online from your travellers!